In Autumn 1 our topic was...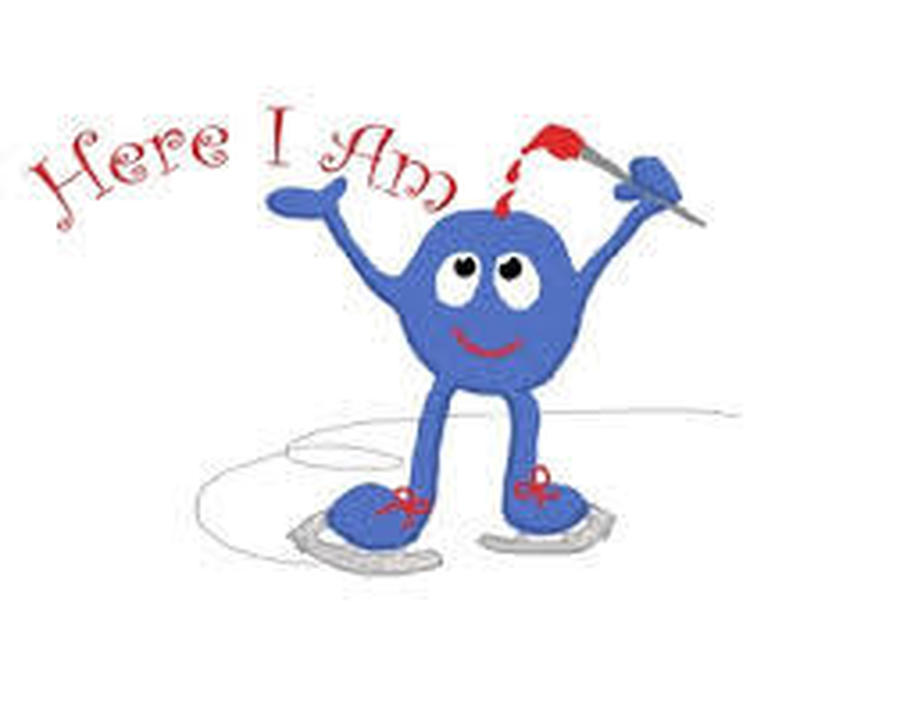 We started our welly adventures by going on a welly walk. We found this huge pumpkin in the school garden!!
What better way to enjoy welly Friday then splashing in puddles!
Welly printing was so much fun!
And to finish-some good old fashioned welly wanging!