Do you want to apply for a school place?
All school places are allocated by the Northamptonshire County Council.
Please follow the link for information from the Local Authority.
https://www3.northamptonshire.gov.uk/councilservices/children-families-education/schools-and-education/school-admissions/Pages/default.aspx
The deadline to apply for 2019 places is 5pm on 15th January 2019

Criteria for Admissions

The school follows the Local Authority's criteria for admissions.

Oversubscription Criteria

Places will be allocated to pupils who have a statement of SEN that names the school as appropriate provision. When there are more applications for places than there are places available, priority will be given in the following order:

i. Children in public care or previously in public care
ii. Children with specific medical and social needs, supported by written evidence from an appropriate professional person
iii. Pupils who live in the linked area
iv. Pupils with an older brother or sister continuing at the school at the time of admission of the younger child
v. Other pupils.

If the admission number is exceeded within criterion (iii) priority will be given to those who live furthest from the nearest alternative school. If the admission number is exceeded within any other criterion priority will be given to those who live closest to the school.

Appeals Procedure

You have the right to appeal against the decision not to offer your child a place at any of the schools you were refused.

You will receive information about the procedure with your notification letter if you are unsuccessful in obtaining a place at Crick Primary School.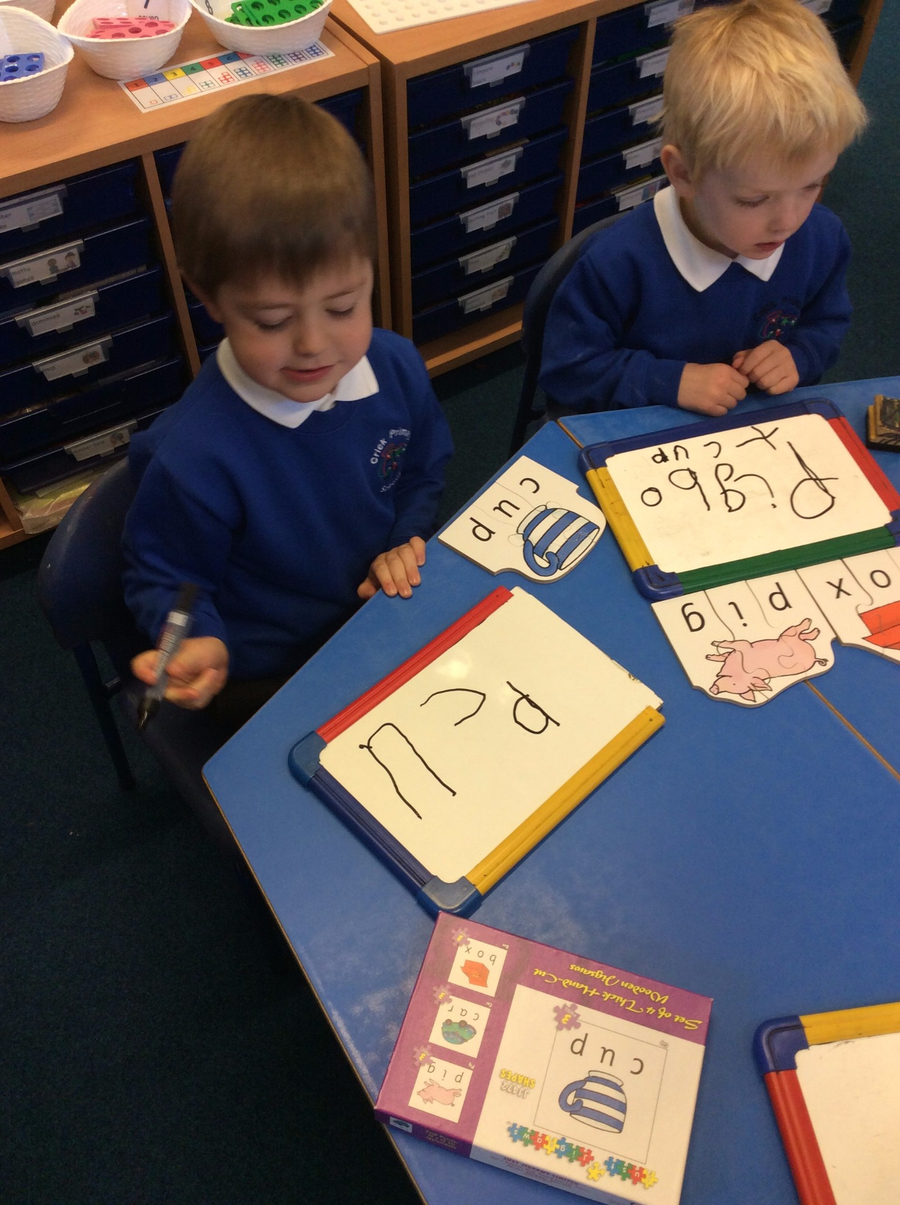 Induction of New Children

Reception Admissions

Thinking about starting school is an exciting time for a child. We have a carefully planned approach to the induction of new children.
Home visits – Children who are starting school for the first time will receive a home visit from their new class teacher. The purpose of this visit is for:
·The child to meet the new adults within their own environment
·The teacher to understand as much as possible about the learning that the child has already experience in the first four years of their life.
Open Evening – Summer Term. There will be an open evening for parents/carers to meet staff and other members of the school community and learn about the year ahead and the curriculum.
Summer Term – The children will have the opportunity to visit the Reception Class during this term. On Transition Day, the children will have the opportunity to spend the morning in the Reception class in order to become familiar with their surroundings and the adults who will be working with them.