Welcome to Mercury Class
Mrs Morris is our class teacher
Ms Hinchcliffe is our teaching assistant
Click here to see what we are learning about in Mercury Class this term!
Things to Note:
Children can bring a healthy snack in from home to eat during morning playtime (fruit is preferable).
PE is on Tuesday, with dance on Thursday afternoon. Please ensure your child has indoor and outdoor PE kit as we will be going outside whatever the weather. Please ensure your child brings a coat every day even though the weather is warming up.

Spellings will be given out and tested on Mondays.

Homework will be given out every Friday, this is then d

ue in the following Thursday.

This term our topic is...
Sail Away
Visit to the canal
We were invited by the Canal & River Trust to design the banner to advertise this year's Crick Boat Show. David and Steve from the trust gave a safety talk before we left for the canal, highlighting the dangers of the canal and how to keep ourselves safe. We walked to the canal and strolled along the towpath looking at different elements of the canal to give us some ideas. We were then welcomed by The Moorings to use the restaurant as a base from which to sketch our designs. We thank the staff for hosting us (also for the coffee for our adults!).
Everyone was extremely well behaved and showed great maturity when walking along the towpath. The artwork produced was superb and has been sent off to the PR company who will produce the banner, which will be sited at school. So watch this space for more details...
The Legend of Beowulf!
We used drama to support our writing of our own versions of the Legend of Beowulf.
Properties and Materials
In science, we have been learning about materials and their properties. We carried out an investigation to test various materials to find out if they were magnetic, permeable or transparent and check their hardness and flexibility.
This term our topic is...
Michael Morpurgo
Vikings Fantastic Finish!
Wow! What a fantastic day we had in role as Vikings. We used our carpentry skills, our baking and culinary skills, our storytelling skills (well, we tried - this part is a 'work in progress'), our foraging skills and teamwork and had a fabulous day. We made breads using different flours, honey shortbread, green soup and even nettle soup. Most of us tasted everything, although we decided the nettle soup was not as good as the green soup! We had a mock battle; some of us were Viking villagers peacefully enjoying our campfire when we were attacked by a marauding Viking tribe! We hope you enjoy the pictures.
Buddy's Big Workout!
Today we took part in Buddy's Big Workout, to raise funds for the NSPCC. We took part in a circuit of activities for 90 seconds each. We have some excellent skippers but most of us discovered we are not as fit as we think we are!
This term our topic is...
The Vikings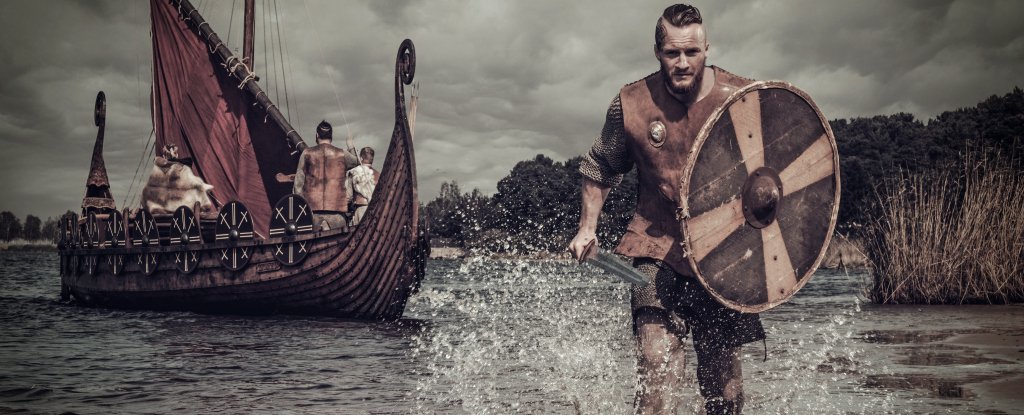 Extreme Earth homework
We produced some fabulous homework this term, here are some of us sharing our work with the class.
Christmas Football
The annual Mercury class Christmas football match, took place at the end of term. If you want to play you have to wear a Santa hat! Great fun was had by all, with those not choosing to play developing some interesting cheer-leading songs!
Christmas arts and crafts
We used our artwork from our Extreme Earth theme to make calendars for 2018, we also used our sewing skills to make a Christmas tree decoration. What do you think?
Volcanoes
We worked with a partner to make a model volcano. We chose to make either a shield or composite volcano, each has a different shape for particular reason. Ask us if we can tell you about each one.
Children in Need baking
Today we have been baking! We found some super recipes on the Children In Need website; savoury and sweet. We made Twisty Cheese Straws and Fancy Iced Biscuits. We were measuring, weighing, pouring, cutting, spreading, mixing, separating, grating, squeezing, rolling, twisting, cleaning, dipping and finally munching. They were delicious!
Extreme Earth
We have been learning about the structure of the earth and tectonic plates. We used compasses (quite tricky) to draw a cross section of the earth, and then labelled the different layers.
Forces at work!
In science this term we are looking at forces. This week we began our investigation on air resistance. We planned our investigation, collected our resources and then tested our parachutes. We have measured, cut and taped, used Newton meters, stopwatches and metre sticks and recorded our results in a table. We began by changing one variable and will continue next week. Ask the children which variable we have changed so far?
This term our topic is...
Extreme Earth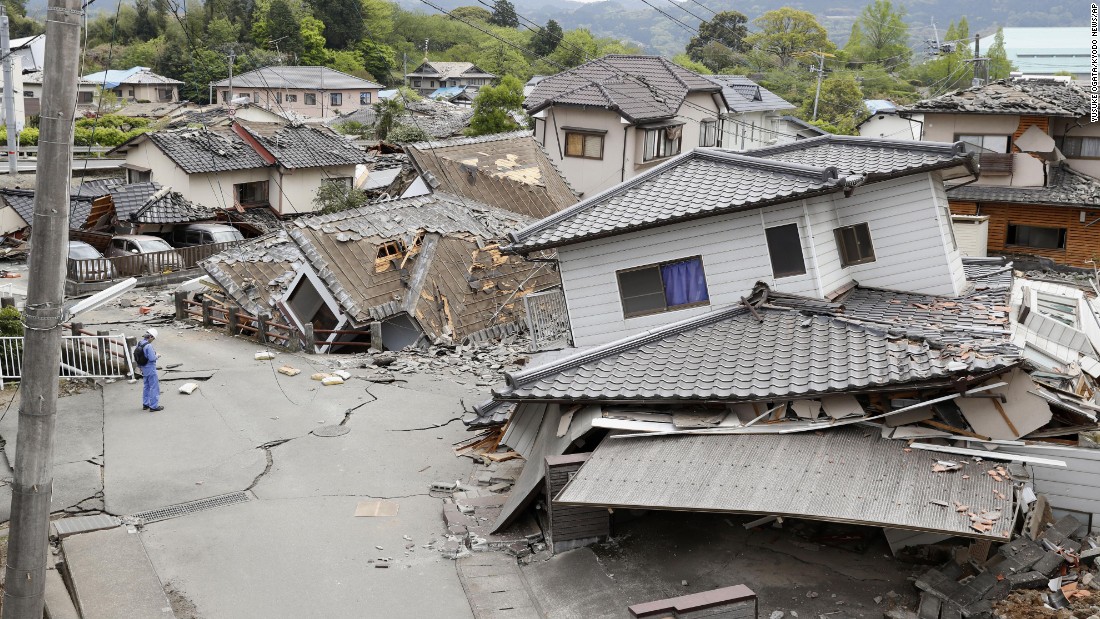 Stories around the fire...
On the last day of term, we had a camp fire and retold our undersea adventure stories that were inspired by the visit from Mr Sharp. Some children also told the stories of their woven stars. We toasted marshmallows and had hot chocolate. Mmmm...
As a finale we sang Livin' on a Prayer, to thank Ms Herrington for helping us with the fire!
Livin' on a Prayer!
We have a new music scheme this year and it's fantastic! The children have been learning about the composition of Bon Jovi's Livin' on a Prayer (as many of you will know!). Once the children had learnt the song they then added instruments of their choice. I must say I was very proud of their dedication to learning the sheet music for their chosen instrument.
Here are the videos of our final pieces, one with the glockenspiels and another with other percussion instruments and Ted on the keyboard of course!
Outdoor Classroom Day
We celebrated Outdoor Classroom Day by taking our English, science, art and design and PSHE lessons outside.
We had quite a few curriculum cross-overs. In science we were clearing and preparing our pIanting areas. We discovered lots of insects and other creatures, linking our understanding of habitats to the creatures we found. We were very respectful and made sure we returned the creatures we found to their relevant habitats. Charlie found gardening wonderful, stating, "This is the best fun ever". We also collected leaves for our art work and sticks (of a particular size) for our weaving. In English, we read a Native American folktale and linked this to art and design by creating woven stars inspired by the colours of the folktale.
Finally we sketched our leaves in the afternoon. We love working outdoors!
Electrifying electricity!
In science this term we have been looking at 'Electricity'. We learnt how to stay safe around electricity and created posters to share with others. We then made simple and dual circuits with lights, buzzers and motors. Needless to say there were lots of 'lightbulb' moments!
Visit to Jubilee Wood
We went to Jubilee Wood in September with Stars class, to plant poppy seeds as part of the WW1 Centenary Celebrations. The poppies will flower next summer and will remain as a permanent reminder to all who visit the woodland of the sacrifice made during World War One. David Cameron has commented, The First World War centenary programme is about recognition and Remembrance, focusing particularly on young people and helping them make a connection with the events that changed the world a century ago. This poppy initiative is a great idea that will help the next generation understand the significance of what happened during the First World War and commemorate the sacrifice of those who died. The children had a fabulous time in the woodland, acknowledging their responsibility for their own local environment.
Whilst we were there, we sketched some of the trees and bushes to help us with our poetry writing for Harvest Festival. We also re-filled the Bug Hotel, that Saturn built two years ago.
Welcome back to school, this term our topic is...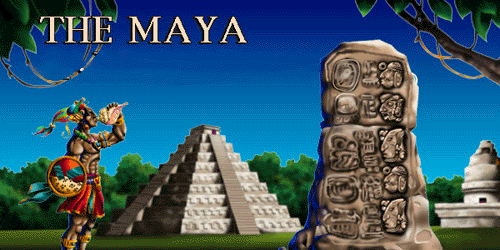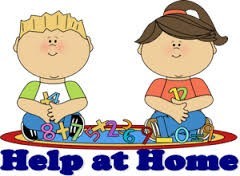 Fantastic resources to support learning and homework activities