Mrs Faupel and Mrs Rhodes are our class teachers.
Our teaching assistant is Mrs Hardbattle who works every morning.
Our first topic in Year One is
'Once Upon A Time'.
So far, we have enjoyed listening to, acting out and writing about Cinderella, Jack and the Beanstalk, Little Red Riding Hood and The Three Billy Goats Gruff.
What will be next?
Testing the new outdoor fitness equipment!
We practiced writing our numbers correctly, starting and finishing in the right place. We used large sheets of paper and crayons.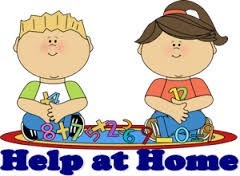 Here are some suggestions of how to help your child at home.