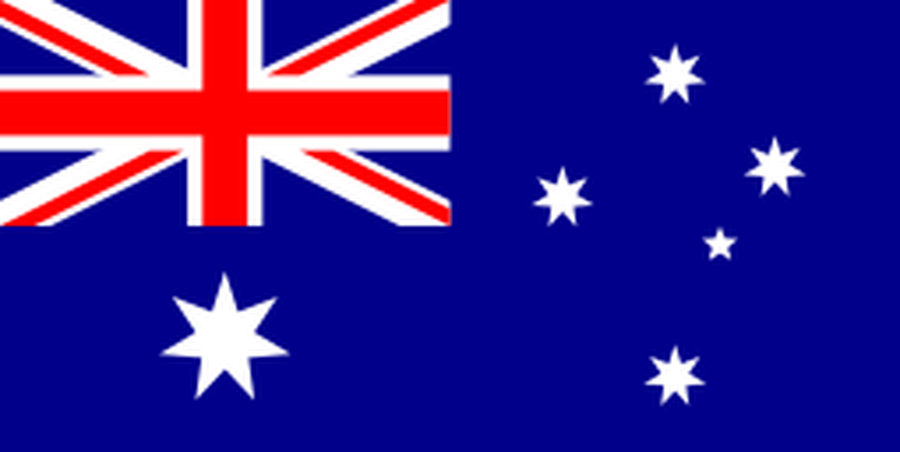 Mrs Faupel and Mrs Rhodes are our class teachers.
Our teaching assistant is Mrs Hardbattle who works every morning.
We jumped straight into our learning on Wednesday and took a trip all the way to Australia where we enjoyed a range of art and maths activities. We made koalas, a giant crocodile and 3D models of Sydney Harbour Bridge. In the afternoon, we enjoyed jumping as far as a kangaroo on the school playground and also got stuck into a maths challenge with Mrs Brennan where we solved a problem all about kangaroos.
Testing the new outdoor fitness equipment!
We practiced writing our numbers correctly, starting and finishing in the right place. We used large sheets of paper and crayons.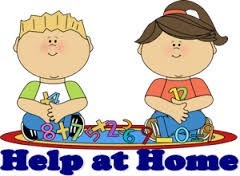 Here are some suggestions of how to help your child at home.