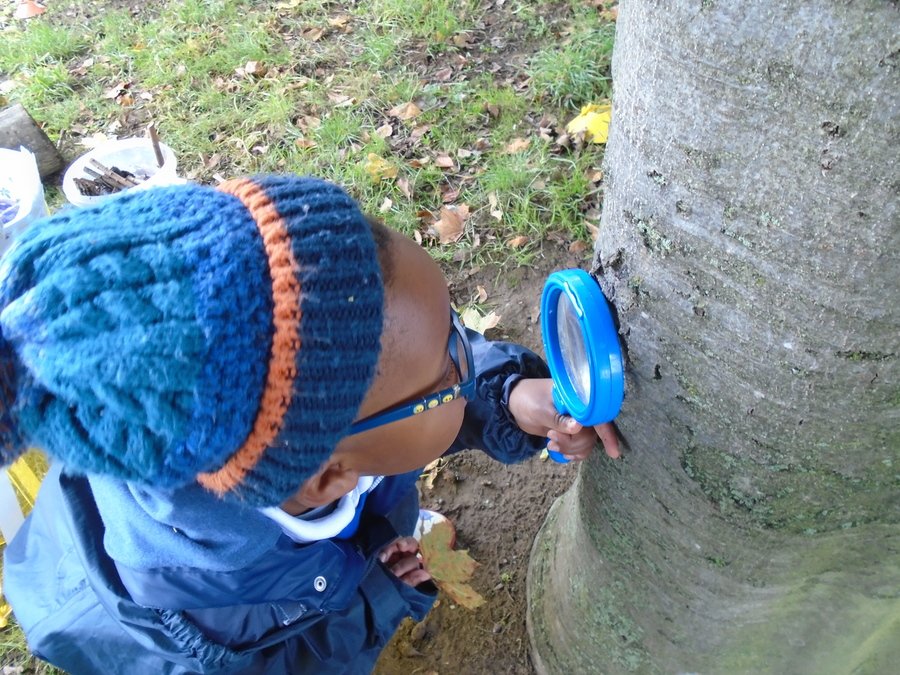 Welcome Information
Parents and friends are more than welcome at Crick Primary School and we hope you will spend time actively participating in school life. We recognise that you, as parents, are the child's first educators. When your child comes to school we become partners in your child's education. You can make a vital contribution by helping us to understand and respond sensitively to your child's growing personality.
The school benefits greatly from the help given by parents, relatives and friends. We hope that you will be able to help us in school with reading activities, school visits or by sharing a particular skill with the children. If you can give your time we would be delighted to hear from you. To keep you fully informed with school life we provide the following:
Fortnightly newsletters about current events in school (you can subscribe to this via our school app)
Class curriculum maps explaining in more detail your child's learning
Termly class assemblies where we invite you to come and see the work your child's class has been involved in
Open afternoons where you can come and join in with the learning taking place
Bi-annual parents / carer consultations with your child's class teacher to discuss their progress
Open evenings to look at your child's work
An annual report detailing your child's progress in all subjects, their strengths and areas for development.
If at any time you want to talk about your child's education or have any concerns, views or ideas you wish to share with us, please contact the school.
At Crick Primary School we strongly encourage and warmly welcome parents to take an active part in several ways:
Attending parents' evenings, curriculum meetings and other organised events encouraging and supporting your child with homework activities
Helping in the classrooms or the school in general; sharing any hobbies, interesting occupations, collections, etc. with the children
Each year we survey our parents and carers so we can build on and improve our practice. Please find the results of our most recent parent/carer questionnaire by clicking here.
Applying for a school place
The School Admissions Team for Northamptonshire has begun the process for co-ordinating admissions for the September 2020 intake.
The application portal for parents to start making their applications opens on 10th September 2019.
An application needs to be submitted by 5pm on 31st October 2019 (for secondary school applications), and 5pm on 15th January 2020 (for Infant, Primary and Junior school applications). Applications received after these times/dates will be late and will only be considered after Offer Day.
On time applicants will receive the offer of a school place on Offer Day which is 2nd March 2020 for Secondary School offers, and 16th April 2020 for Primary/Infant/Junior School offers.
The links below can be used to complete an application:
Primary -
https://www3.northamptonshire.gov.uk/councilservices/children-families-education/schools-and-education/school-admissions/primary-school-places/Pages/default.aspx
Secondary -
https://www3.northamptonshire.gov.uk/councilservices/children-families-education/schools-and-education/school-admissions/secondary-school-places/Pages/default.aspx