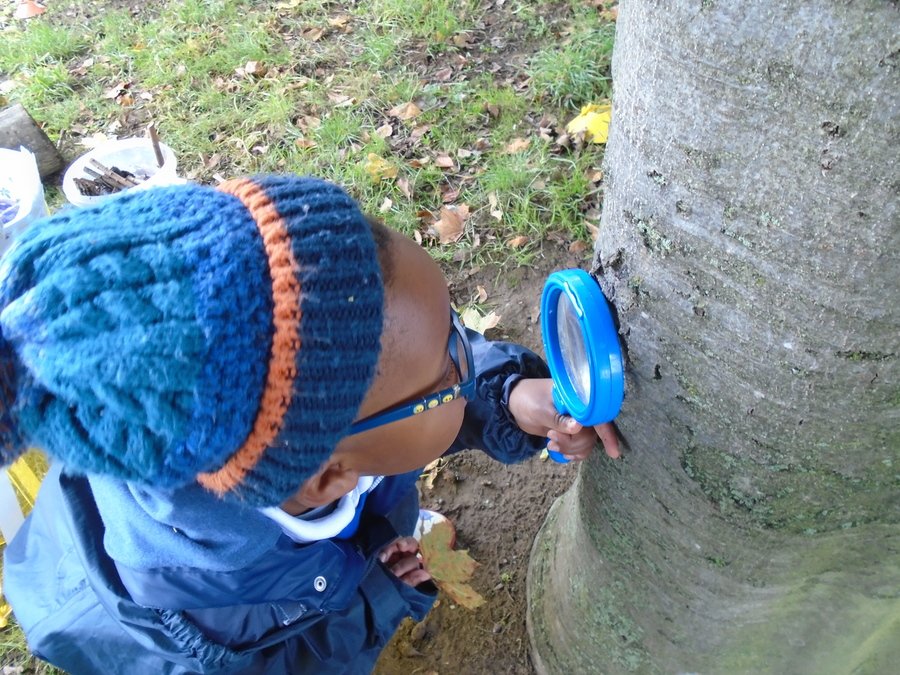 Welcome Information
Parents and friends are more than welcome at Crick Primary School and we hope you will spend time actively participating in school life. We recognise that you, as parents, are the child's first educators. When your child comes to school we become partners in your child's education. You can make a vital contribution by helping us to understand and respond sensitively to your child's growing personality.
The school benefits greatly from the help given by parents, relatives and friends. We hope that you will be able to help us in school with reading activities, school visits or by sharing a particular skill with the children. If you can give your time we would be delighted to hear from you. To keep you fully informed with school life we provide the following:
Weekly newsletters about current events in school- click here
Class half termly news letters and curriculum maps explaining in more detail your child's learning- click here

Termly class assemblies where we invite you to come and see the work your child's class has been involved in

Open mornings where you can come and join in with the learning taking place

Bi-annual parents / carers consultations with your child's class teacher to discuss their progress

Open evenings to look at your child's work

An annual report detailing your child's progress in all subjects, their strengths and areas for developme

nt.
If at any time you want to talk about your child's education or have any concerns, views or ideas you wish to share with us, please contact the school.
At Crick Primary School we strongly encourage and warmly welcome parents to take an active part in several ways:
Attending parents' evenings, curriculum meetings and other organised events encouraging and supporting your child with homework activities

Helping in the classrooms or the school in general; sharing any hobbies, interesting occupations, collections, etc. with the children
Each year we survey our parents and carers so we can build on and improve our practice. Please find the results of our most recent parent/carer questionnaire May 2022 by clicking here.
Remote learning questionnaire results can be found by clicking here