Home School Agreement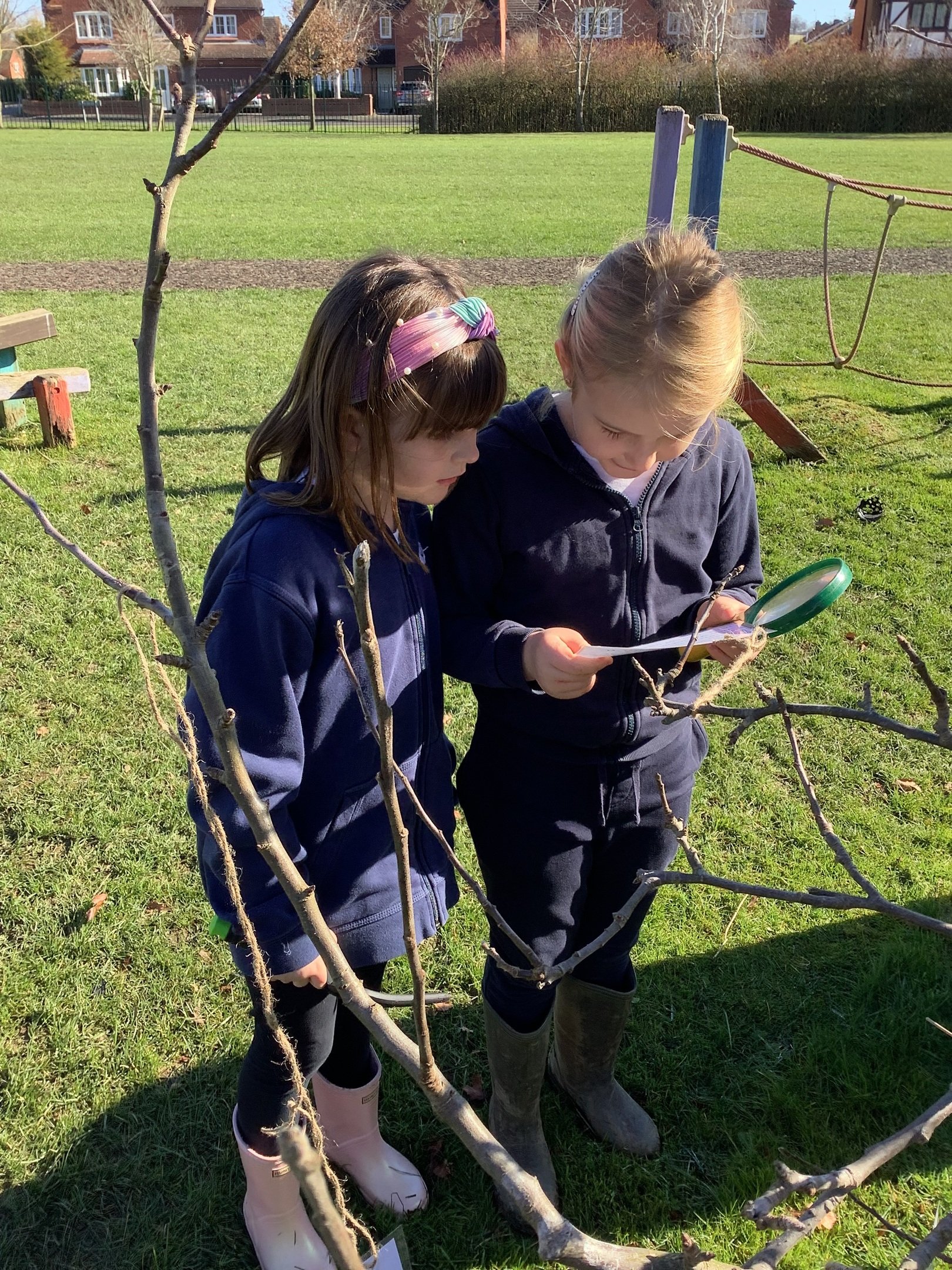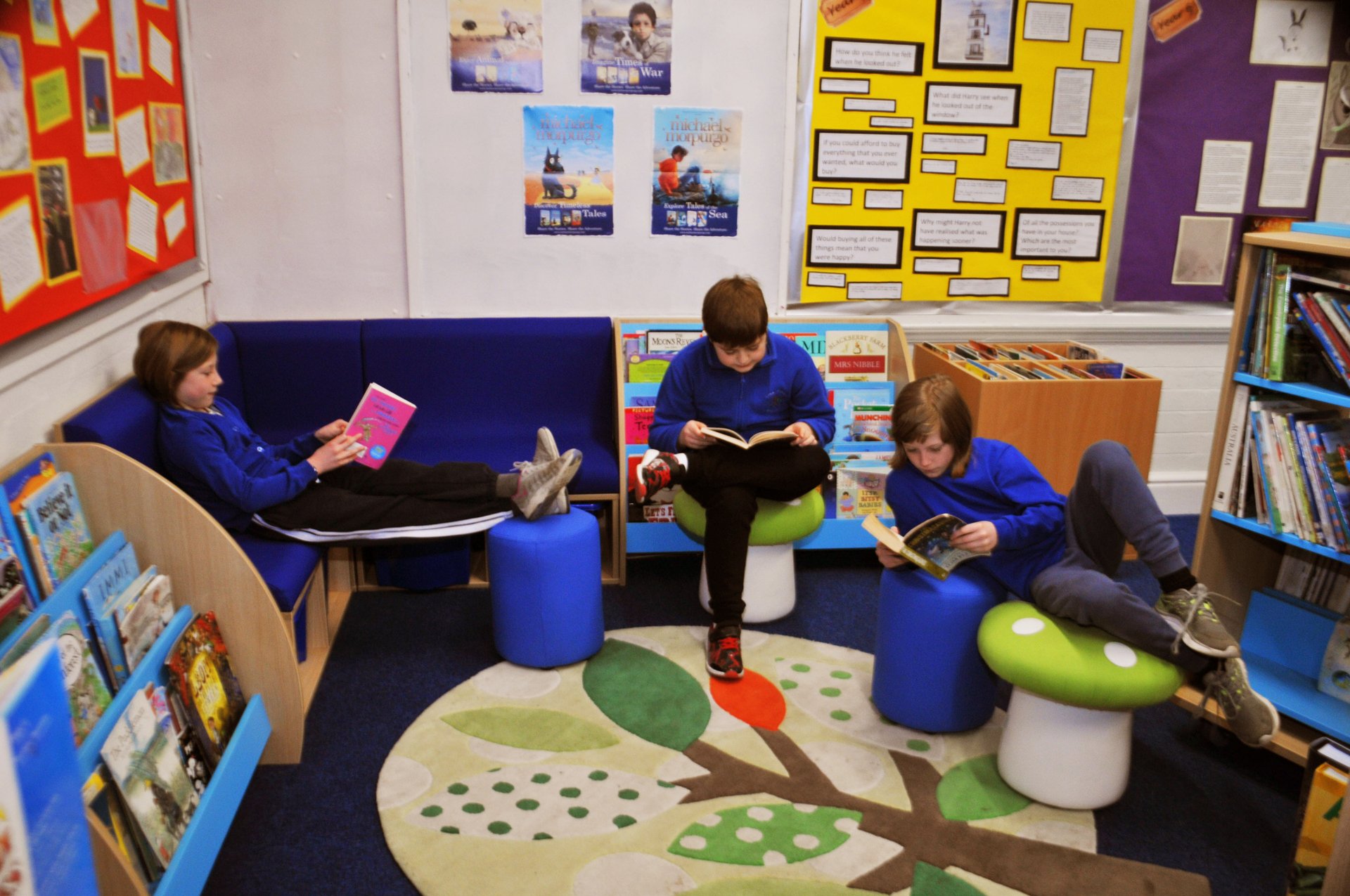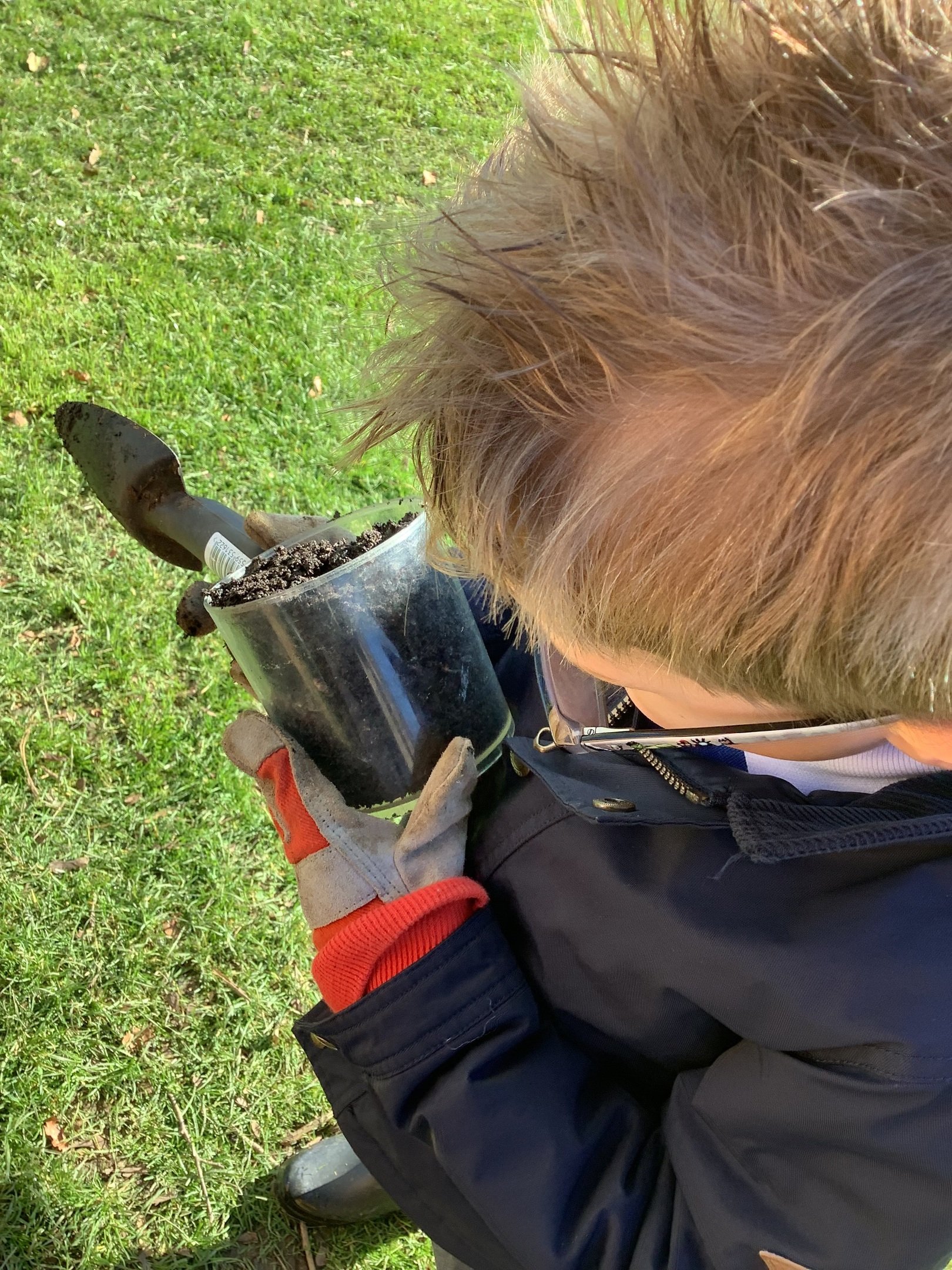 A successful education for your child depends on a positive partnership between home and school. The home school agreement represents the shared commitment of the school, parents/carers and pupils in order to achieve that success. Click here to download a copy of our Home-School Agreement.
The school will...
C

reate a safe and inspiring place to learn, where children are respected, their talents are nurtured and they are able to thrive.

Encourage pupils to do their best at all times

Care for each child's safety and well-being

Arrange an Induction Evening for the parents/carers of pupils entering the Reception class

Inform parents/carers about what the teachers aim to teach the children each term

Provide a termly curriculum framework to enable parents/carers to support their child at home

Arrange parents'/carers' evenings bi-annually

Contact parents/carers if there is a problem with attendance, punctuality, uniform, equipment or behaviour

Let parents/carers know about any concerns or problems that affect their child's work or behaviour

Keep parents/carers informed about school activities through regular newsletters and notices of special events

Encourage children to have a healthy lifestyle

Operate an 'open-door' policy where parents/carers are welcome in school and offer opportunities for parents/carers to become involved in the daily life of the school
Parents/ Cares will...
Support our child by taking an active interest in their learning and progress

Ensure our child attends school regularly and punctually, signing them in/out of school if they miss the 8.55 a.m. and 1.15 p.m. registration times or have appointments during the day

Ensure our child comes to school appropriately dressed and with the required equipment

Let the school know about any concerns or problems that might affect our child's work or behaviour

Encourage our child to be well behaved

Support the school's policies and guidelines for behaviour

Attend parents'/carers' evenings and discussions about our child's progress

Support our child to ensure homework is completed

Not take family holidays during term time

Supply the school with full and accurate personal information about our child in order to enable records to be kept up-dated

Refrain from using social media to air any issues or concerns I/we may have with Crick Primary School and to contact the Headteacher in the first instance
As a pupil I will...
Attend school regularly and on time

Wear the school uniform, be tidy in appearance and bring the equipment I need every day

Be polite, friendly and helpful to others at all times

Have high expectations of myself and try my hardest

Always try to be well behaved

Respect the school grounds at all times

Show respect for other people and their belongings

Follow instructions given to me by any member of staff

Hand in homework fully done, and on time