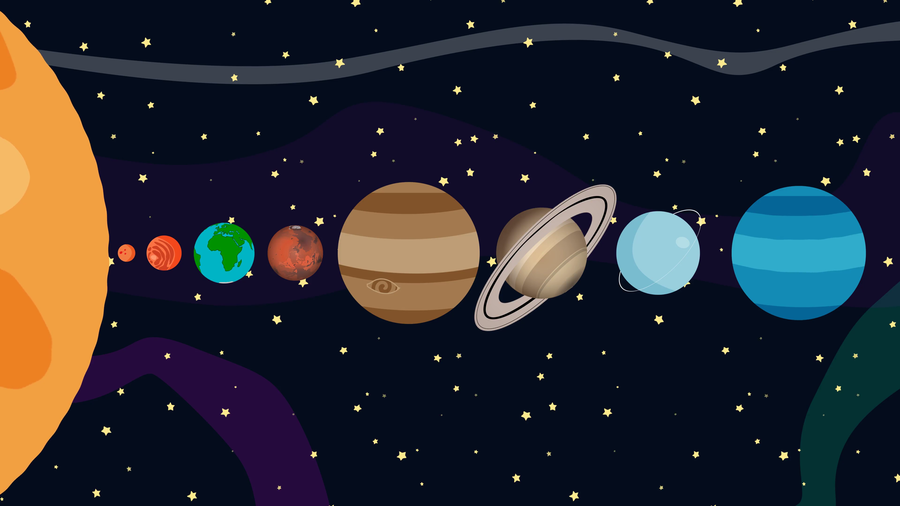 Welcome to Neptune Class
Class Teacher - Mrs Morris
Teaching Assistant - Miss Hinchcliffe
Things to Note:
PE is on Thursday and Friday, please ensure your child has outdoor PE kit for our sessions this term.
Homework is given out on a Friday and is due back in the following Thursday. Please be aware if it is handed in after this time it may not be marked that week. All homework is now on Teams.
If you would like to see a sample of the Year Six SAT's papers click here

Children can bring a healthy snack in from home to eat during morning playtime (fruit is preferable).
Please help your children to learn their times tables. Click here for fun activities to support your child's times table learning.

Summer 1: our topic is:
Our Changing Planet
Our class reader is Skellig by David Almond.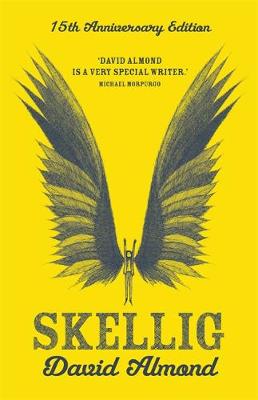 Read our summer term newsletter here: Newsletter
Read about what we are learning here: Topic web
We have been learning more about rivers in particular flooding in the UK, and consolidating our understanding from the spring terms when we were in Lockdown.
Spring 1 & 2:

our topic is:
Our Changing Planet
Spring 1 has been a Lockdown term, however, the children have produced amazing work during their remote learning relating to our topic. Take a look at some examples of the excellent work that has been produced!
Explanation text - the water cycle
Artwork - Recycled artwork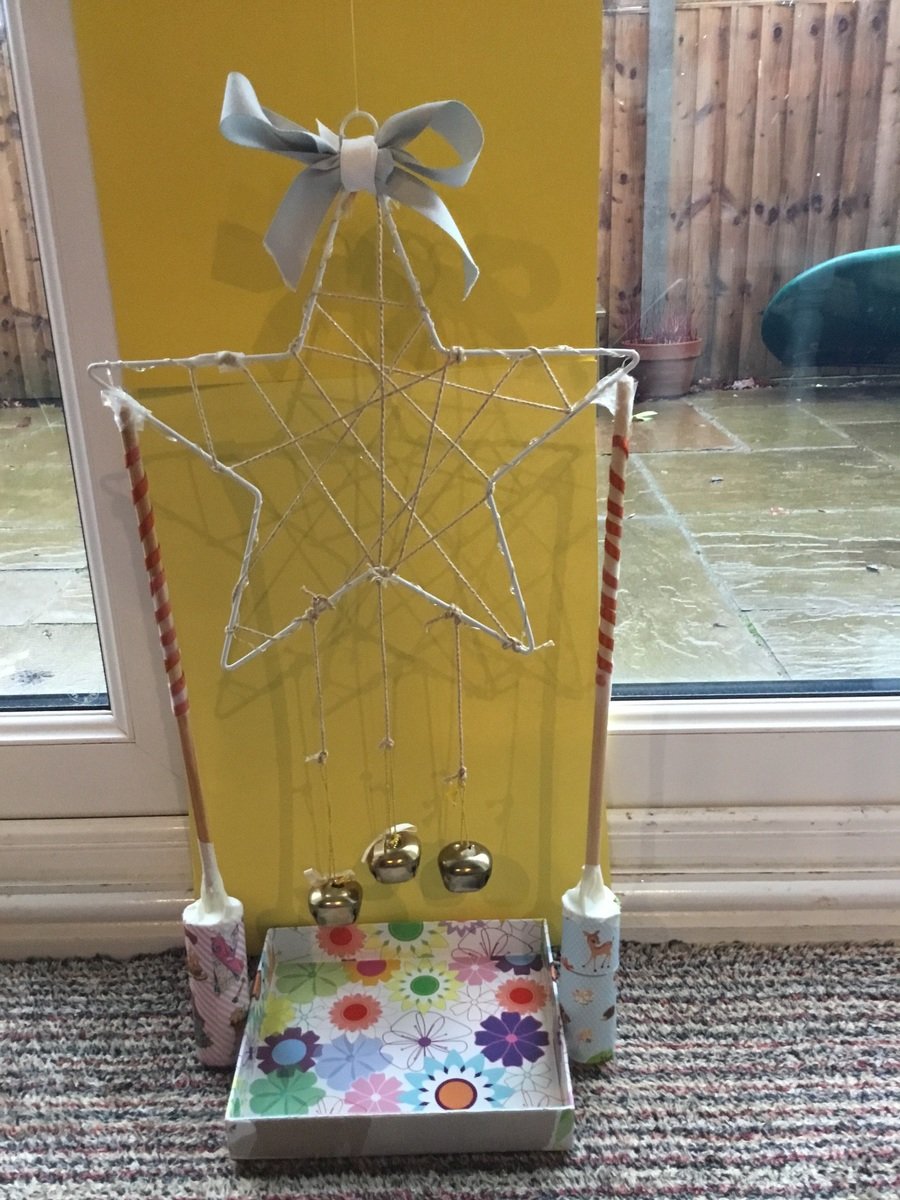 Geography - Climates & Biomes
Artwork - Winter landscapes
Autumn 2 :This term our topic is ...
Off with their heads!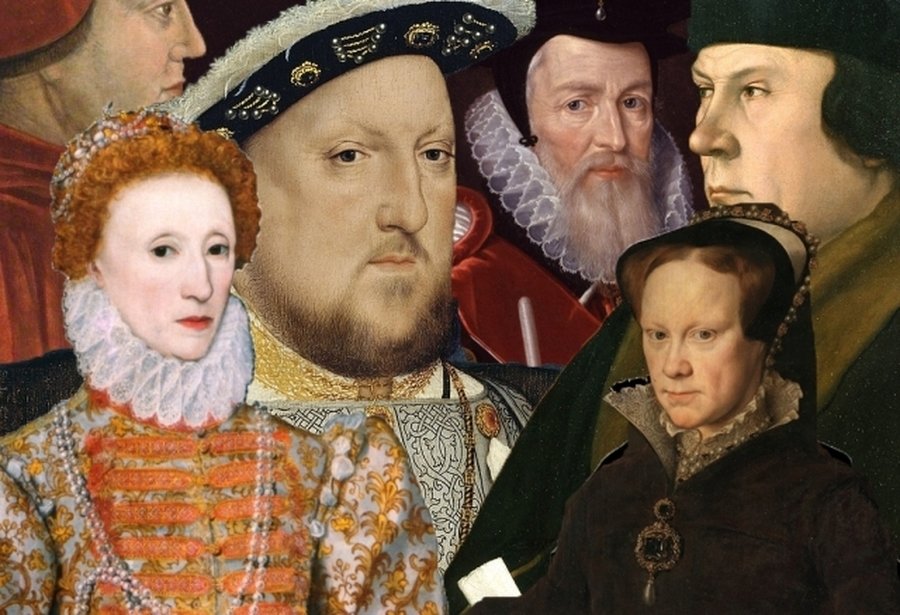 A midsummer night's dream
As a finale to our learning about the Tudors, we studied William Shakespeare's play A Midsummer Night's Dream. We wrote our own playscripts, made our own props and performed our version of the play in the round in the glade of Millennium Wood. We had a fabulous time, and were very lucky the sun shone!
Remembrance
This year on Remembrance Day, we painted poppies onto pebbles and then placed them at the village War Memorial in the churchyard and at various points around school. We also produced some war art using various mediums.
The legend - Sir David Attenborough
We have been learning to write biographies. We linked this to science and learnt about Charles Darwin, Jane Goodall before finally writing our biography on Sir David Attenborough. We presented these as double page spreads; we are very proud of how they turned out!
STEM activity
To finalise out science topic on electricity, the children were challenged to design a working fairground model. They worked hard on the design and build elements and then drew circuit diagrams to motorise their models. They evaluated them following the build and thought about how they could improve them next time. Well done everyone, great teamwork!
Science - It's electrifying!
We have been learning about electricity this term. We have learnt about and put together our own simple circuits, drawn circuit diagrams using the correct symbols and designed and made model fairground rides to demonstrate our learning and new understanding.
Tudor art
We began our learning about the Tudors by focusing on how the Tudor Rose came to be. We learnt about the Battle of Bosworth and Henry Tudor's rise to the monarchy.
Forest School
It was our turn for Forest School on a Thursday. Here are some of the activities we took part in: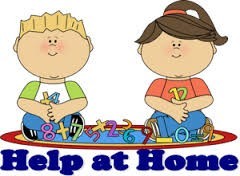 Fantastic resources to support learning and homework activities