Welcome to the Year 6 Class page
Class Teacher - Mrs Morris
Teaching Assistants - Miss Hinchcliffe & Mrs Hall
Things to Note:
PE is on Wednesday and Friday, please ensure your child has outdoor PE kit for our sessions this term.
The homework grids are now on Teams. Homework can be submitted via Teams or brought into school to share.
If you would like to see a sample of the Year Six SAT's papers click here

Children can bring a healthy snack in from home to eat during morning playtime (fruit is preferable).
Please help your children to learn their times tables. Remember to use TTRS! Click here for fun activities to support your child's times table learning.
For our class read, this term, we continue with Holes by Louis Sachar.
Read our summer term newsletter here: Newsletter
Read about what we are learning here: Topic web
Summer term:

This term our topic is...
Victorians - Dark Age or Golden Age?
Spring term:

This term our topic is ...
Our Changing World
Deforestation
This term as part of our topic linked to our English writing we built on our learning about the environment (plastic in the ocean) and learnt about deforestation. We learnt about both sides to this issue and produced a balanced argument on this topic. Here is some of our writing:
Amazon rainforest
We researched the Amazon and produced double page spreads on this area of the world. We hope you like them!
Autumn term: This term our topic is ...
Off with their heads!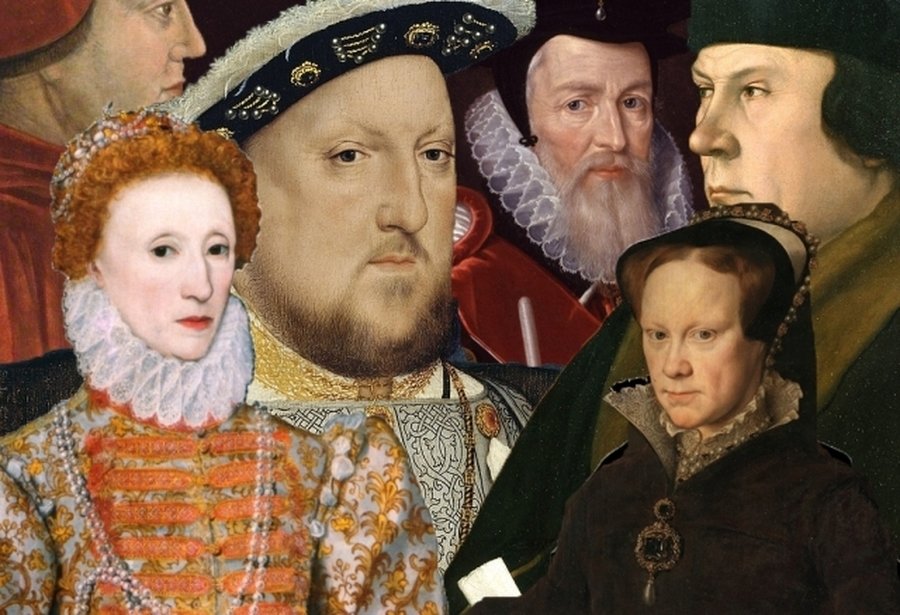 Holdenby House
We concluded our learning on the Tudors by visiting Holdenby House for a Tudor experience day. We had a fabulous time learning all about life in Tudor times. We took part in different activities with Mistress Lettis and Mistress Maggott including: a pike drill so we knew how to fend off enemies, felt making so we could make our own clothes, Tudor games and Tudor dance for when we had to attend Court.
Tudor cooking
We tried our hands at preparing some Tudor recipes. We foraged for herbs and chose and cleaned vegetables from our kitchen garden to make pottage, we prepared jumbles (a traditional Tudor biscuit), we prepared and cooked Maids of Honour (one of Henry VIII favourite sweet treats) and harvested berries and apples from the kitchen garden to prepare apple and blackberry crumble. Once we had prepared, mixed and cooked our recipes, we all tried each item. Not everything was to everyone's taste!
Life in Tudor Times
We have been learning all about life in the Tudor times; we then completed double-page spreads to show our understanding.
Tudor art
We began our learning about the Tudors by focusing on how the Tudor Rose came to be. We learnt about the Battle of Bosworth and Henry Tudor's rise to the monarchy.
Forest School
It was our turn for Forest School on a Wednesday. Here are some of our activities so far: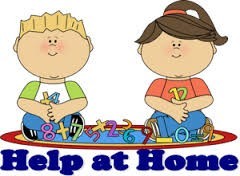 Fantastic resources to support learning and homework activities