School Council
Our pupils are at the centre of everything we do and one way in which we listen to their views is through the School Council. Each year two pupils are elected from Year 2 - Year 6. Members meet with the Headteacher and when available, a representative from the Governing Body, to discuss issues raised. The Council members then give feedback to classes. We have found this a very effective way of meeting some of the needs of our pupils.
The School Council interview Paralympian Ellie Robinson
We would like to say a huge thank you to Paralympian, Ellie Robinson, for visiting the school. We had a wonderful assembly with Ellie, during which the School Council were able to ask her lots of questions put together by the whole school. We were able to ask Ellie for her top tips on how we can be resilient and ambitious. At the end of the assembly, the School Council presented Ellie with her resilience and ambition badges; we are sure they will sit fabulously alongside all the medals she has already won. Click here to view the questions that we asked Ellie.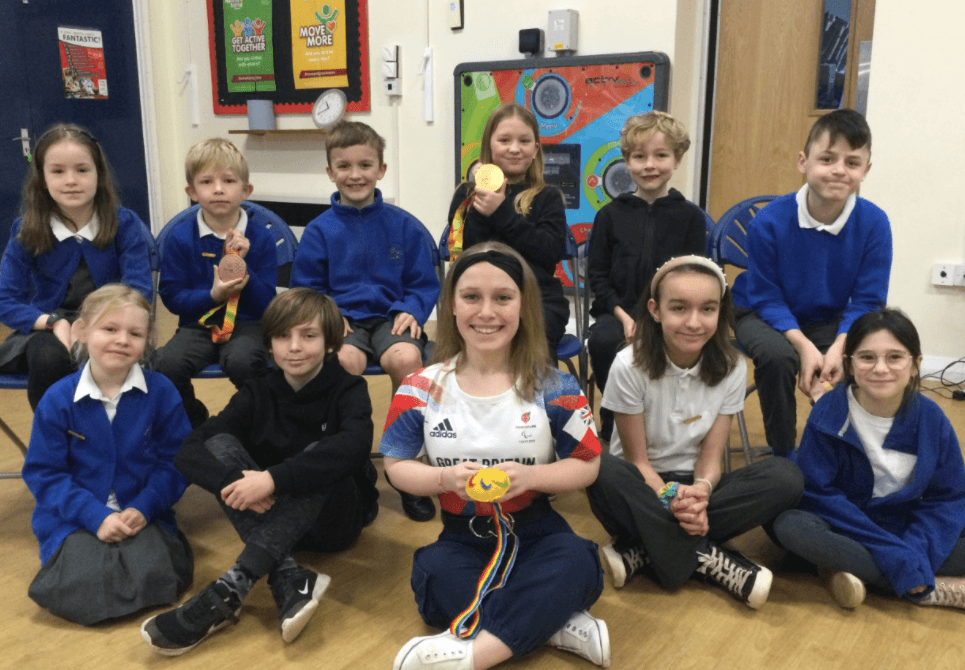 Minutes from the meetings:
1st October 22nd October 21st January 11th February 4th March 22nd June
Meetings had to be postponed due to a Covid outbreak in November and December
Upcoming meetings:
* more meetings may be scheduled if topics arise to be discussed
School Council Fundraising
The school Council have been working hard to decide who they want to fundraise for, and how they will do it. Please see the table below for the charities they have decided to raise money for.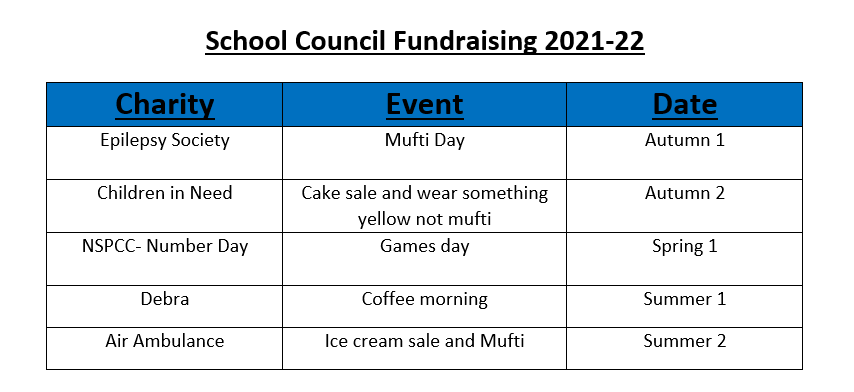 Meet our School Council Leaders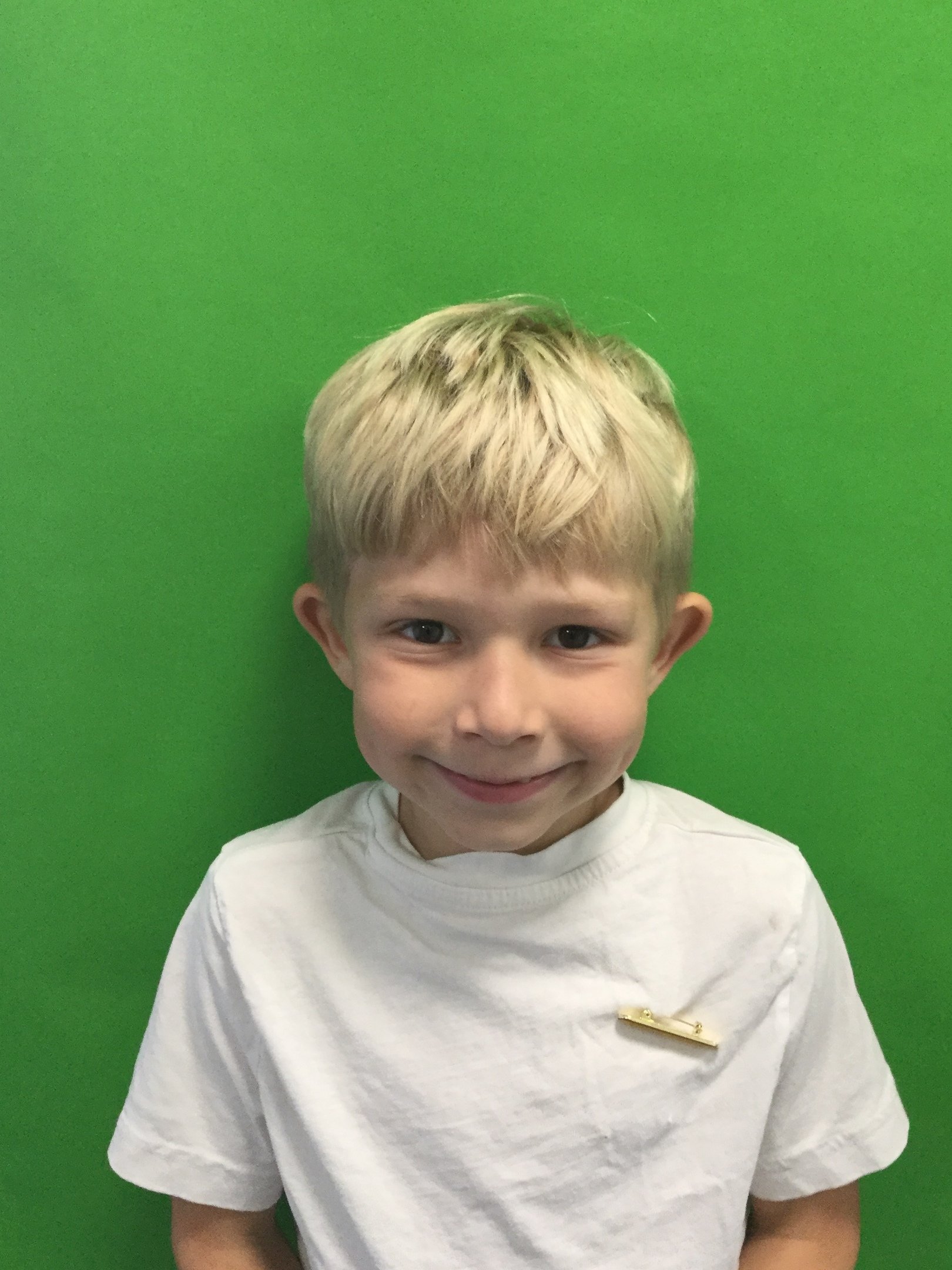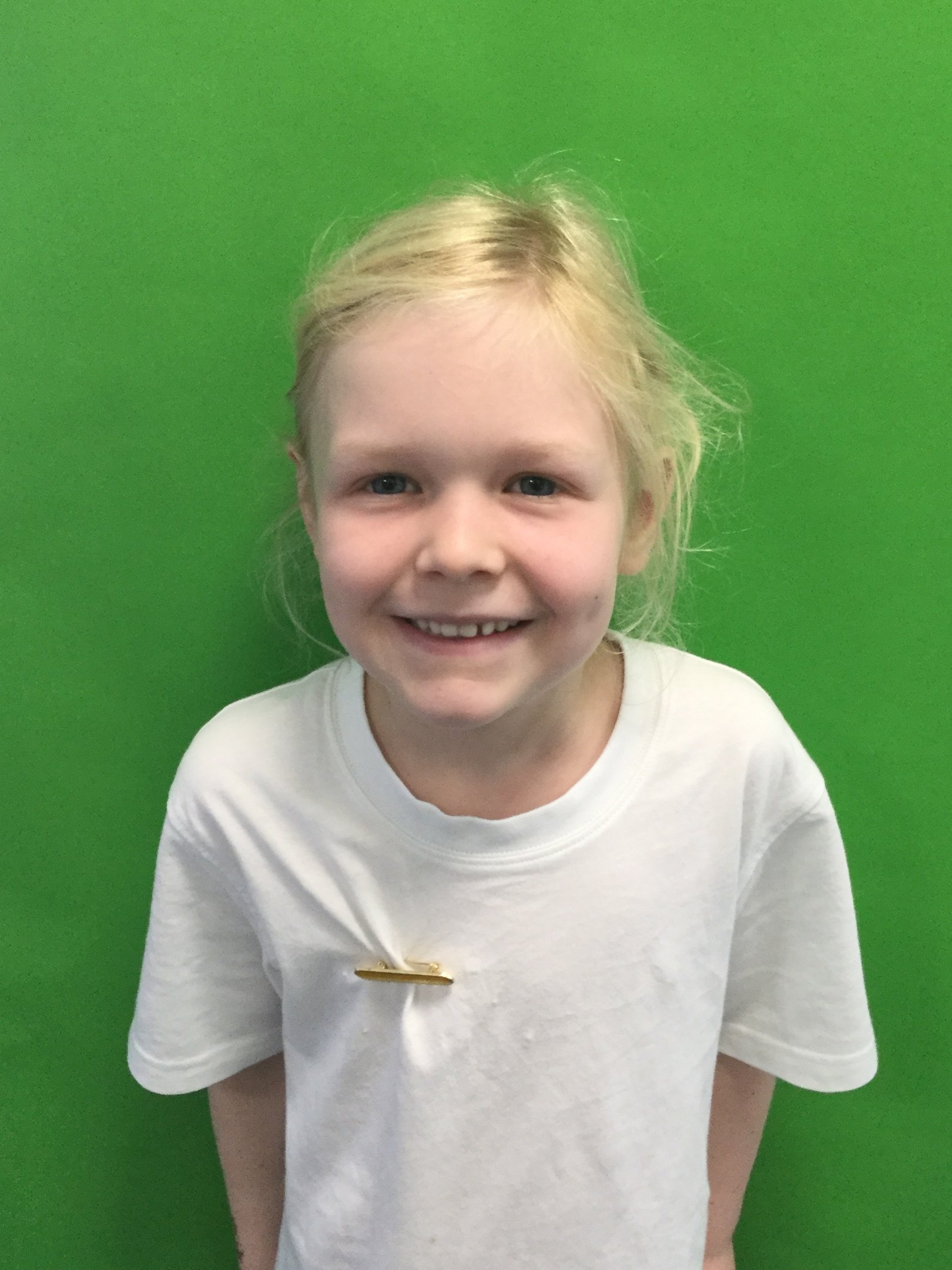 Year 3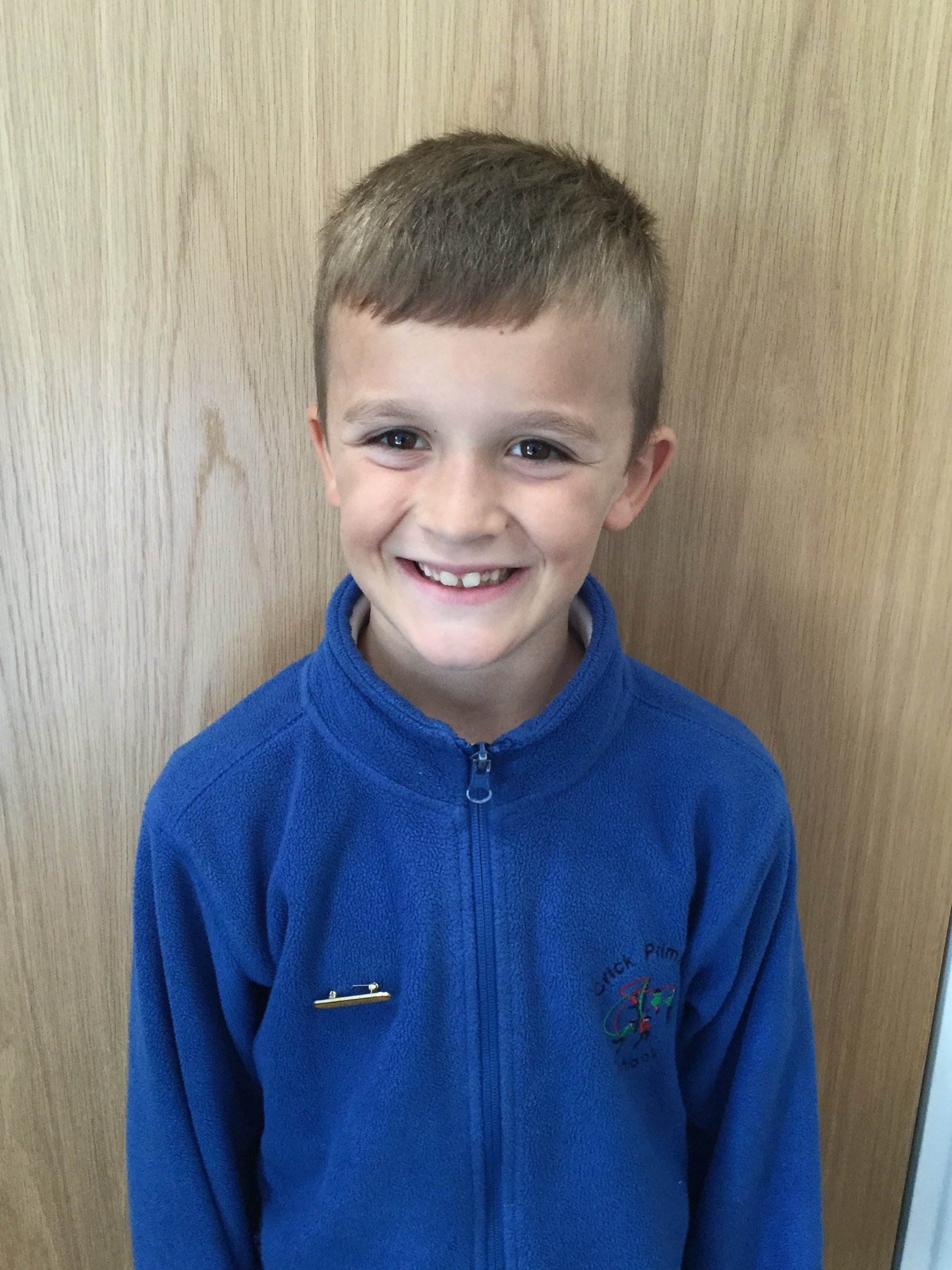 Year 4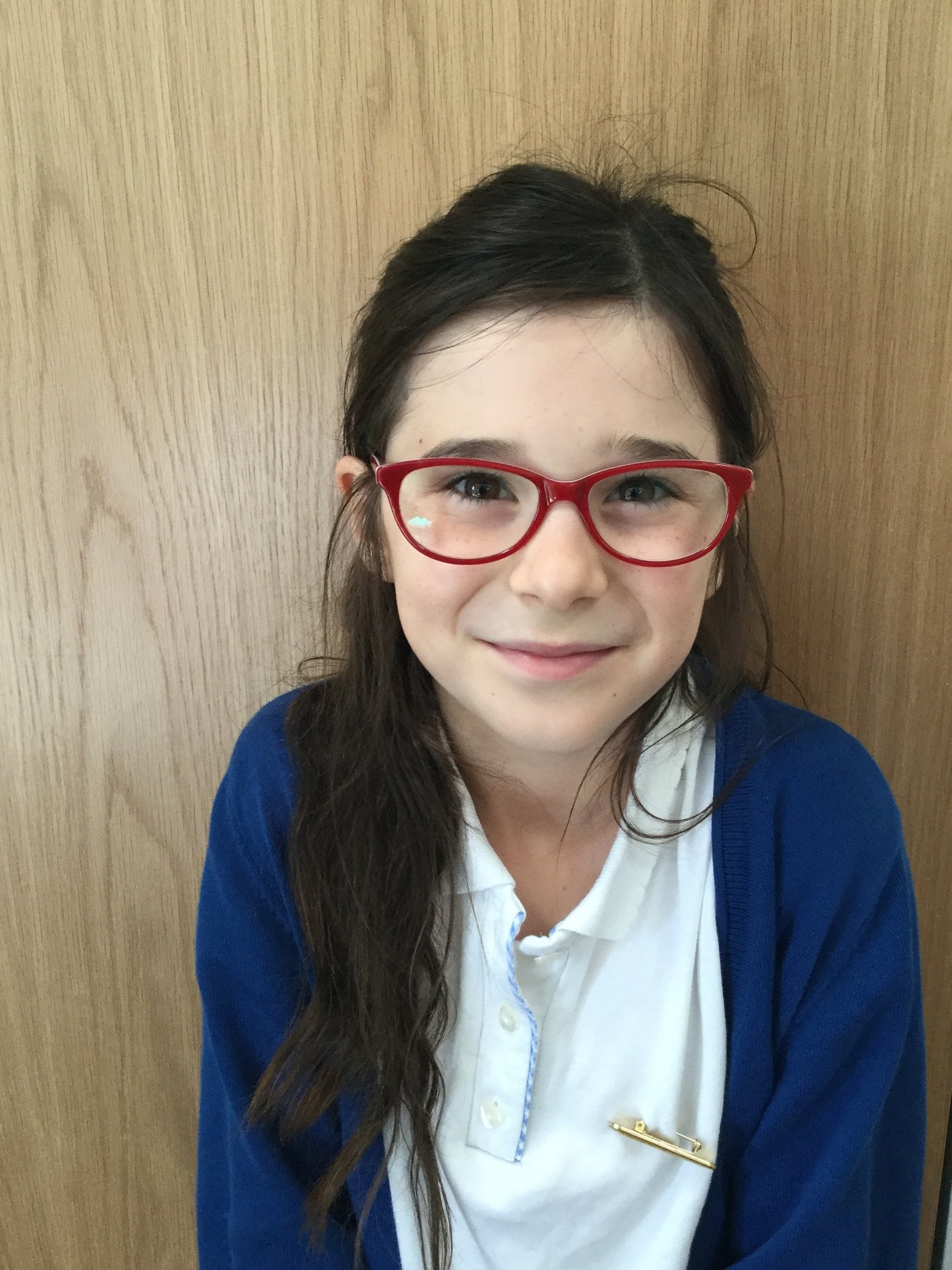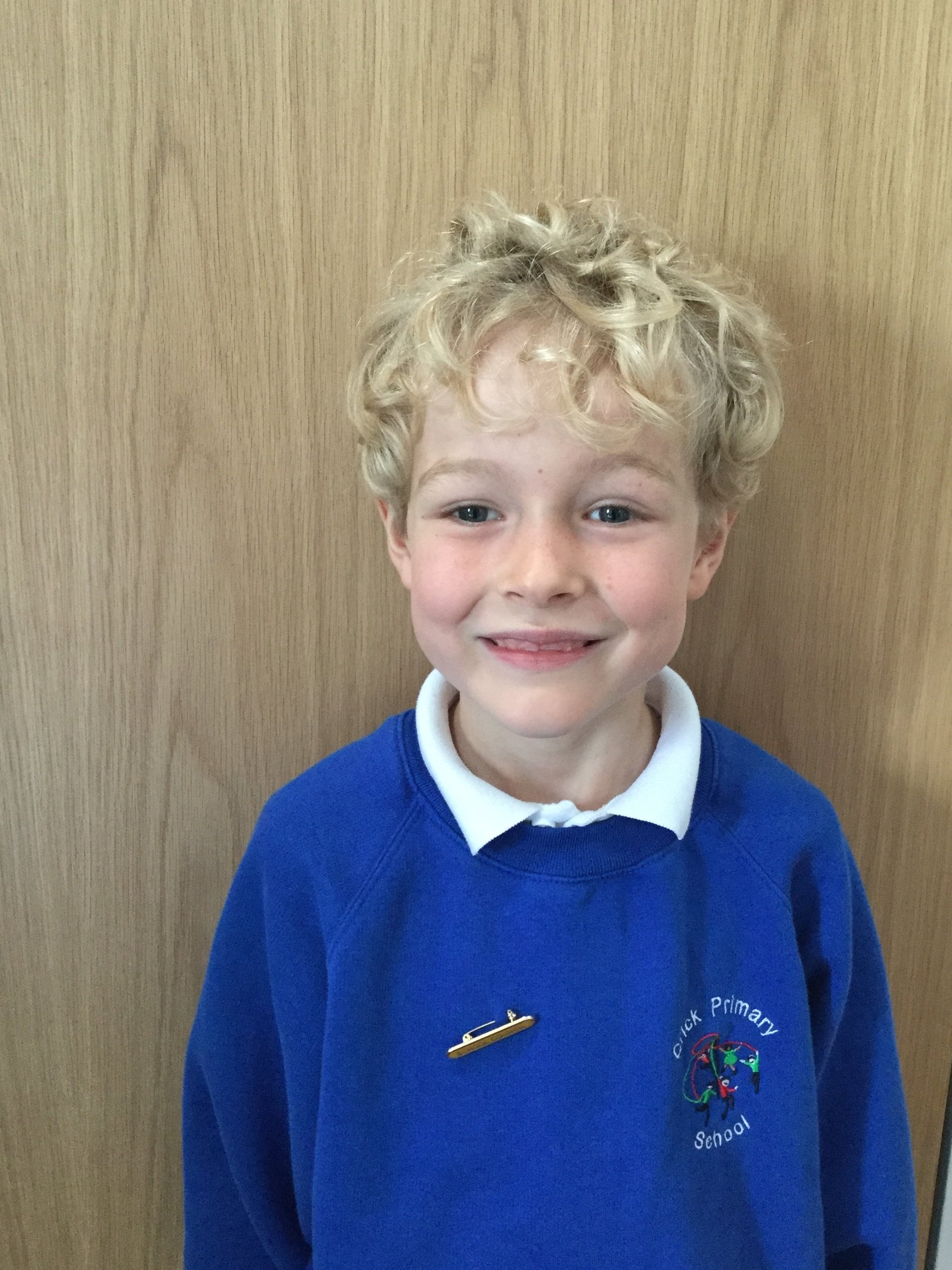 Year 5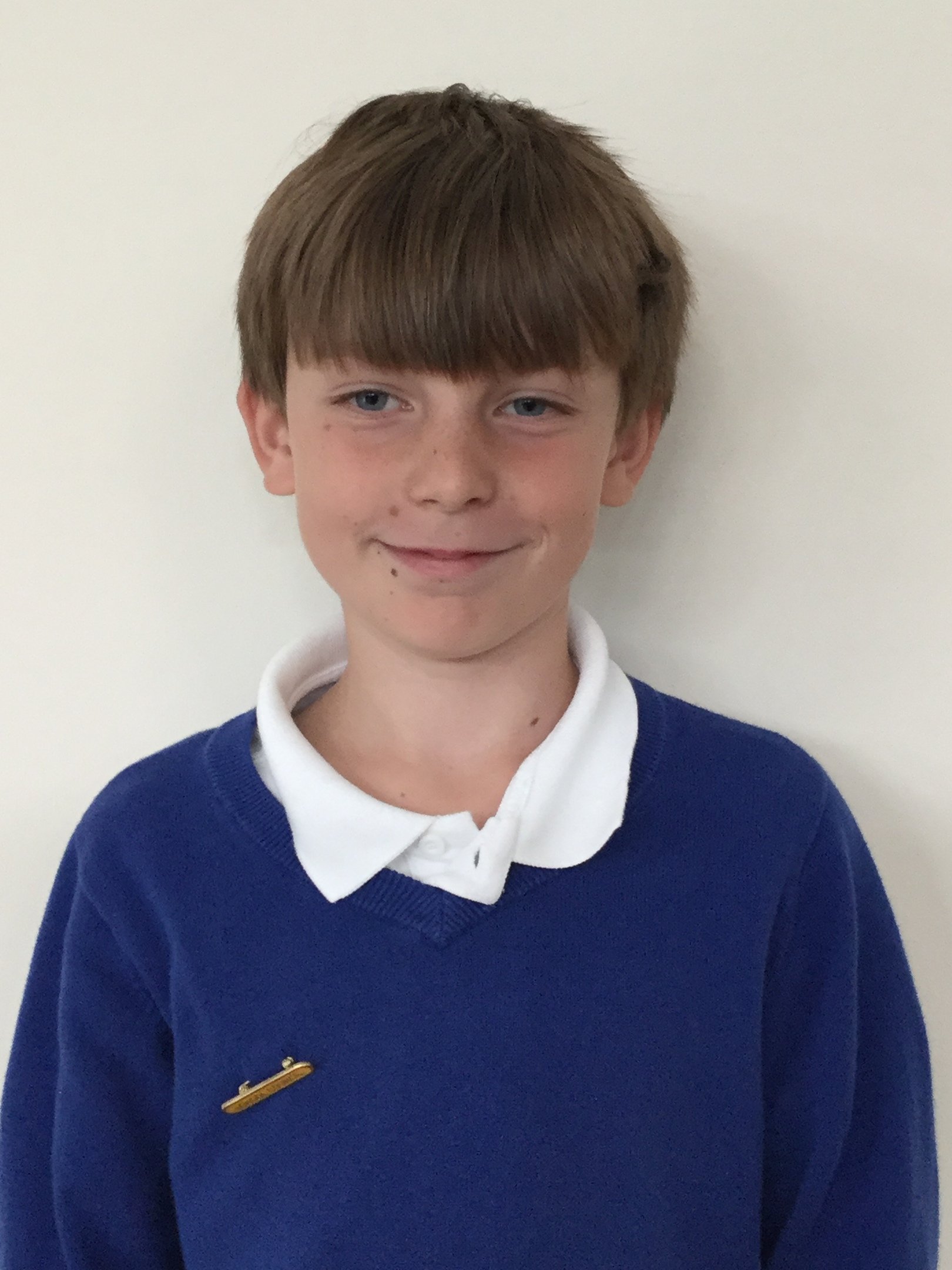 Year 6