Mrs Faupel and Mrs Usher are our class teachers.
Our teaching assistant is Mrs Plumridge.
Miss Gibson and Miss Godden also work in Year 1.
Things to note:
PE is on Tuesdays and Fridays. On these days please send your child into school in their PE kit. PE may be done inside or outside, so please dress for the weather! If your child has long hair, please tie this up on PE days and remove earrings.

The children have the opportunity to read in school every day so please make sure their books and reading diaries are in school every day.

If your child needs their book changing please encourage them to put their books in the 'to be changed box' first thing in the morning.

Water bottles should be brought to school daily. Please make sure these are named.

Please make sure all jumpers and book bags are named.

A healthy snack can be sent in for playtime. We provide fresh fruit as a snack.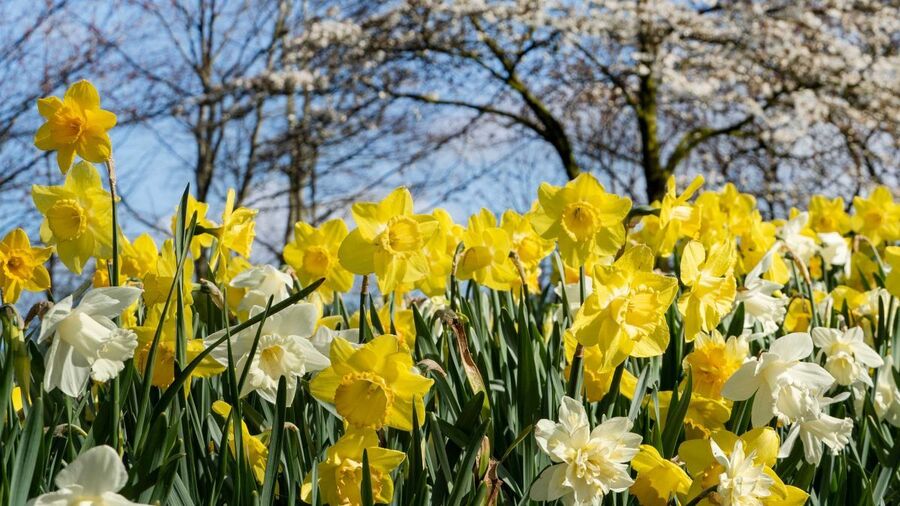 Please find this term's newsletter, topic web and homework menu below.
We LOVED African drumming and dancing today!
Below is the list of common exception words that the children are learning to read and spell in year 1. It would benefit your child if you could practice these regularly at home. You could cut them up into flash cards, stick them to the fridge or play games with them such as snap and pairs. If you would like a paper copy, please just ask one of the team.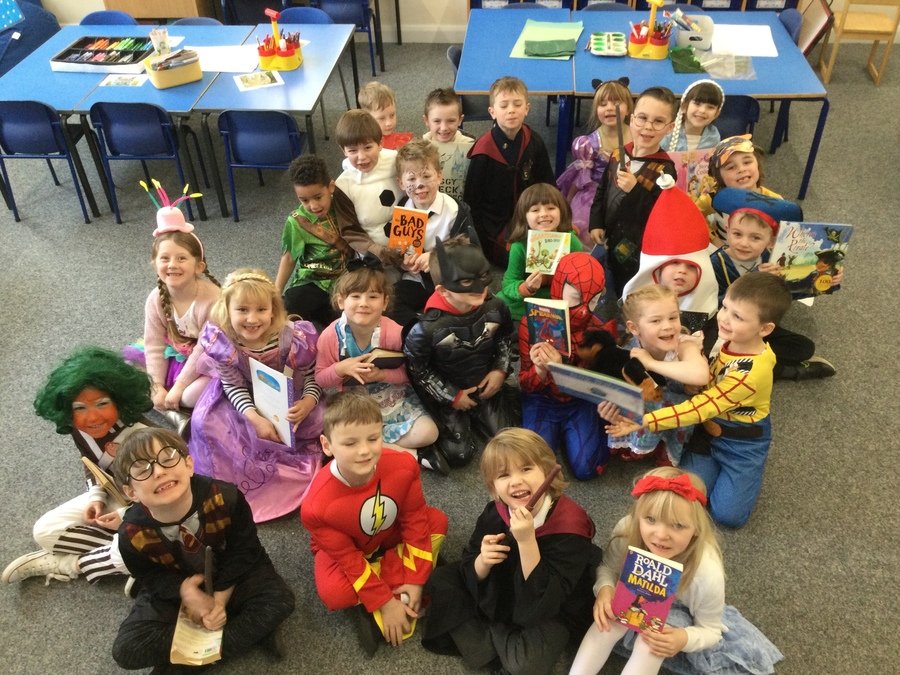 We had a brilliant time on world book day dressing up as our favourite book characters! Thank you to all our grown-ups for providing the costumes.
Year 1 made vegetable spring rolls with Mrs Plumridge. The finished result smelt amazing - I hope they tasted delicious as well!
In music this term we are learning the meaning of the words pulse, tempo, dynamics, pitch and timbre. Today we were inspired by Isabella's homework and we played the pulse (the heartbeat of the music) along to Under the Sea. The children are getting really good at stopping and starting by watching the conductor!
We learnt the poem Hands by Julia Donaldson. Here we are performing it!
Outdoor learning day Thursday 3rd November 2022
This is what we will be learning this term:
Here is the homework grid for this term:
This week is all about poetry. We learned an alternative version of Humpty Dumpty and practiced performing it with lots of expression.
Here we are being brilliant!
Here are some great websites you can use at home
Go Noodle - fun fitness videos
Read, Write, Inc- useful phonics information and guidance. This is the programme our school follows for phonics.