Things to note:
PE is on Tuesdays and Fridays. On these days please send your child into school in their PE kit. PE may be done inside or outside, so please dress for the weather! If your child has long hair, please tie this up on PE days.

The children have the opportunity to read in school every day so please make sure their books and reading diaries are in school every day.

If your child needs their book changing please put a note in their reading diary and ask them to hand them in, in the morning.

Water bottles should be brought to school daily. Please make sure these are named.

Please make sure all jumpers and book bags are named.

A healthy snack can be sent in for playtime. We provide fresh fruit as a snack in the afternoon.
Our topic this term is...
Here are the documents for this half term:
What is Northamptonshire famous for?:
Summer 2 - Newsletter

Summer 2 - Topic Web

Summer 2 - Homework Grid
Coming soon...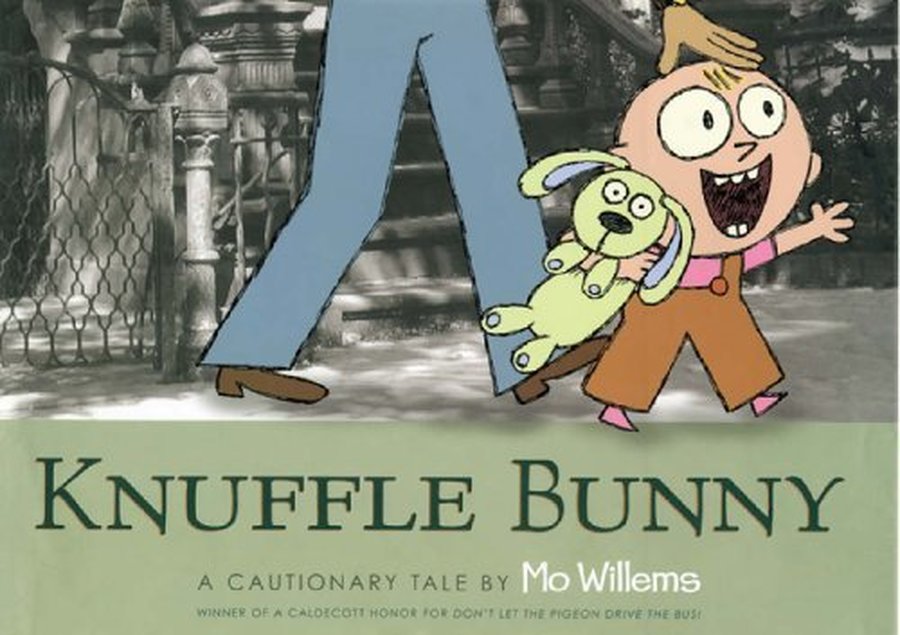 Look at what we have been up to...
We were very lucky to have a visit from some African dancers and drummers! They taught us about where they used to live and then taught us a dance. We even got a quick go on the drums!
We had a great time on World Book Day! We did a scavenger hunt around school looking for books and poems. We also shared our favourite books with our friends. And of course we enjoyed dressing up as our favourite characters!
Our new topic is about the seaside. Today we had a seaside day! We had sand to explore, we made beach huts out of lollipop sticks, we made sea creatures, boats and even a lighthouse and role-played going on a trip to the seaside. We also made some ice cream and finished our day by trying it.
In science we were learning about materials. In the story of the 3 little pigs, they had to build their houses themselves from materials that were available to them. We had to use some wood, Lego bricks and lollipop sticks as well as play-dough as a joining material, to try and build a house. Then we tested them to see how strong they were.
We LOVE Lego in Year 1 and build with it whenever we have the chance! Here are some of our Lego models from lessons and well-being sessions.
Over several weeks, we created some amazing windmills for a mouse to live in; here are the windmills we designed and made. We had to check that they worked too!
In computing we looked at different artists and created some amazing digital art. Here is us in action making them!
At the end of our topic on the senses, we made sensory boards for younger children to play with. We had to make the bright and colourful and make different parts have different textures.
Beatriz Milhazes makes art using shapes. We used one of her pieces of artwork to inspire our own circle abstract art.
Keep checking back for updates about our learning during the term!
Here are some great websites you can use at home:
Go Noodle - fun fitness videos
Read, Write, Inc- useful phonics information and guidance. This is the programme our school follows for phonics.