Welcome to Jupiter Class
Year 2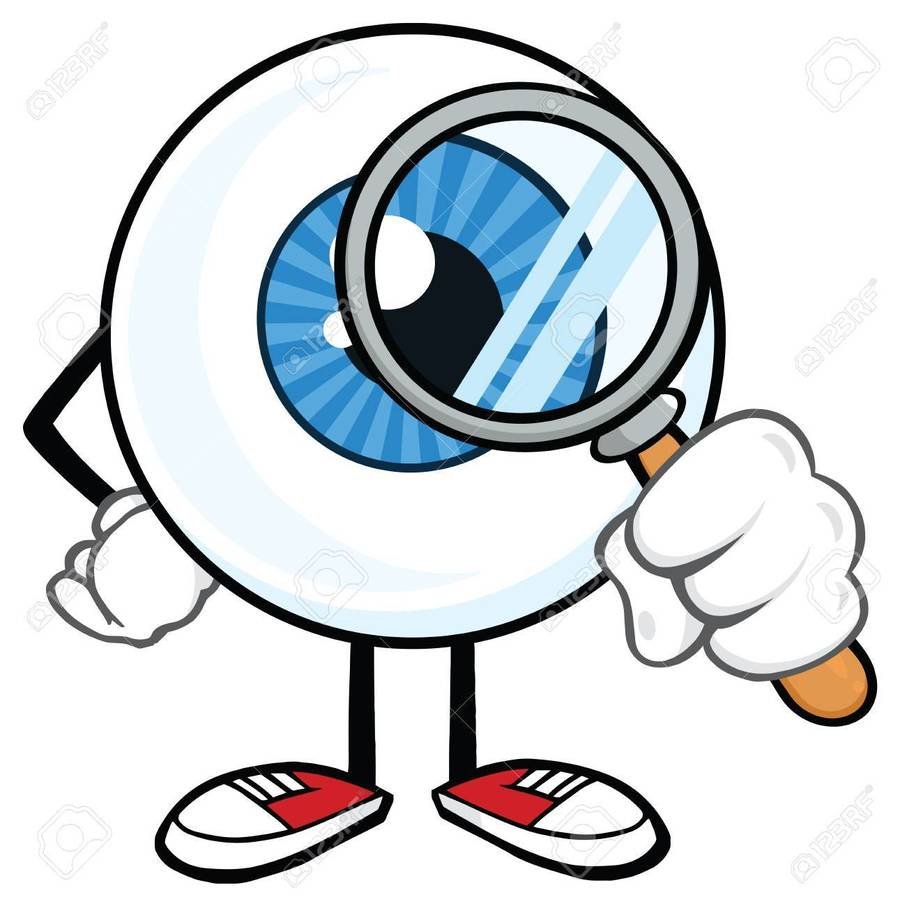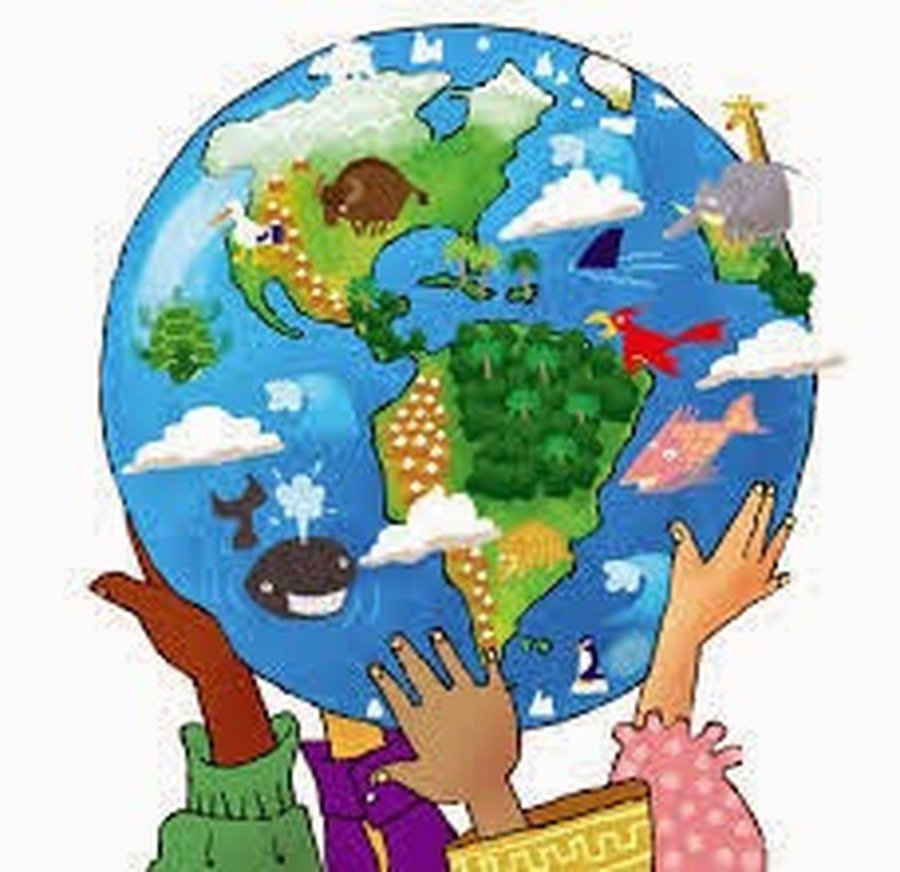 What A Wonderful World
During the Spring Term, we are looking at our beautiful world.
We will start by exploring our local settlements and learn how to describe the physical and
human features.
After that, it is time to set off around the world.
We will be exploring rural and urban parts of Kenya and India in detail but will also be gaining a
general understanding of the 7 continents and the 5 oceans that surround them.
We will also consider our role as humans (collectively and individually) in protecting our planet.
Teachers: Mrs Rhodes and Mrs Faupel
Higher Level Teaching Assistants: Ms Herrington
Teaching Assistants: Mrs Fisher, Mrs Walker and Mr Morris
Mrs Rhodes works Monday, Tuesday and Wednesday (am only)
Mrs Faupel works Wednesday, Thursday and Friday
Important information:
Reading books will be changed whenever necessary.

PE will take place on

Monday

and

Wednesday.

Your child needs to come dressed in their outdoor PE Kit as some PE will be outdoors. Please can your child wear wellies to and from school and then have their PE shoes in school.

If possible, please just leave your child's school shoes or some pumps in school all the time.

Homework from the 'menu' is due as and when children have completed a piece. We look forward to seeing it and we will carry on our successful 'round robin' where the children show their homework to each other in small groups. All homework is marked by the class teacher and a sticker / house point is given. Sometimes merits are also given.

Lunches are served in the classroom. If your child would like to bring a healthy snack in the morning then they can.

We actively encourage the children to drink water and your child needs a named water bottle in school every day. Their bottle is kept on their desks each day.

Your child washes their hands at regular set times. We remind children to wash their hands well for 20 seconds.

Our windows and doors are open throughout the day. Please make sure your child has extra layers on if needed.
Please click here for some reading question prompts to help question your child as they read to you and you read to them. As your child is now in Year 2, they need to be able to discuss a text and answer questions about it.
Here we are performing a poem on our wonderful school field.
At the beginning of the school year, we travelled back in time to 1666 and The Great Fire of London. What a fabulous topic! We learnt a huge amount and enjoyed going home and sharing our learning with our families.
Please check the front page of the school website for the most up to date diary dates as these are always subject to change.
Keeping in touch:
We both realise that keeping in touch is harder face to face that it used to be currently. We will make every effort to put photographs of the class on Twitter and on here so that you can see what your child is getting up to and as soon as we can welcome you back into the class then we will. We are always available on email and at the end of the school day so please don't hesitate to make contact.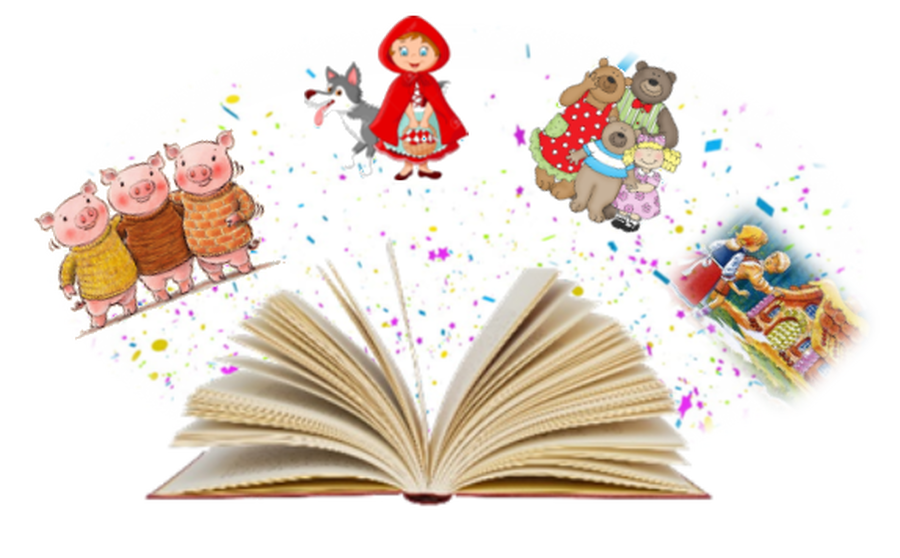 We are enjoying the challenge of Year 2 Guided Reading! Here we are reading in our classroom and fabulous outdoor area.

Which character visited our classroom? Can you guess from the clues and the text map?
Fantastic resources to support learning and homework activities