Welcome to Saturn Class!
Miss Simpson is our class teacher
Miss Davies is our teaching assistant
Click here to see our topic web for what we are learning about this half term.
Things to Note:
Our PE days are Tuesday and Wednesday. PE will be outside and inside this term so please have kit for both types of sessions, including trainers and pumps.

Homework

is given out on Friday and collected the following Wednesday. You will have a grid of activities based on our theme sent home at the beginning of the half term and a weekly English or Maths task. 2 theme based tasks should be completed at some point during the term, but you can always do more if you want to!

Spelling tests

will be done on Fridays.
Both spellings and homework will be uploaded each week to our class page. Scroll to the bottom of the page to find the links.
Our theme this half term is...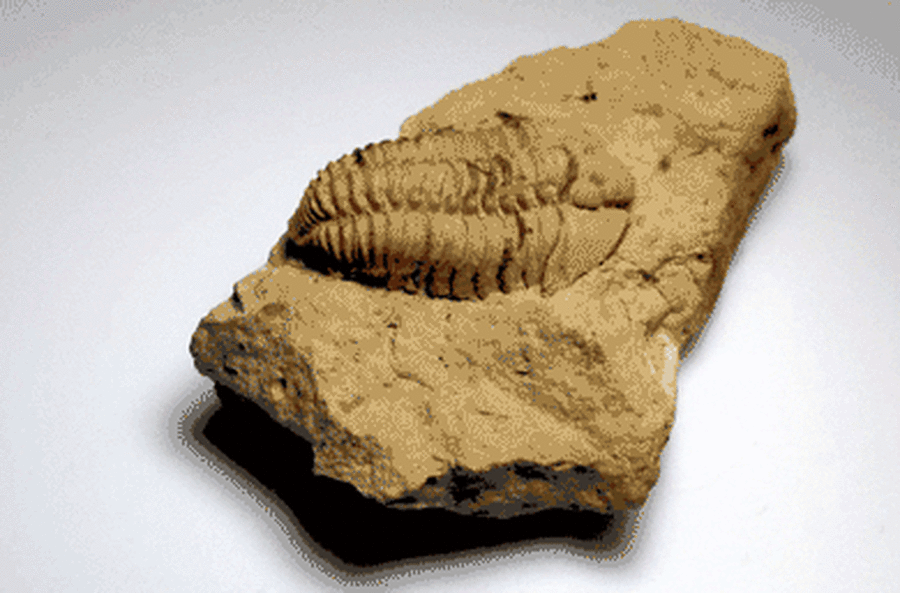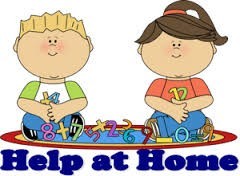 Fantastic resources to support learning and homework activities
20.9.18 - Today we were looking at placing numbers to 1000 on a numberline and played this game, it's great practice! https://mathsframe.co.uk/en/resources/resource/37/placing_numbers_on_a_number_line
27.9.18 - Magnets games! http://www.magnetgames.net/
30.10.18 - Scratch de-bugging programme we used today. Its a programme to help you learn your times tables! https://scratch.mit.edu/projects/11932181/#player remember to de-bug it first!
6.11.18 - Scratch de-bugging programme we used today to create a circle: https://scratch.mit.edu/projects/11932410/#editor
30.1.19 - Stop the clock game - great for checking your knowledge of time! http://www.teachingtime.co.uk/clock2/clockwordsres.html
Other online resources: