Year 3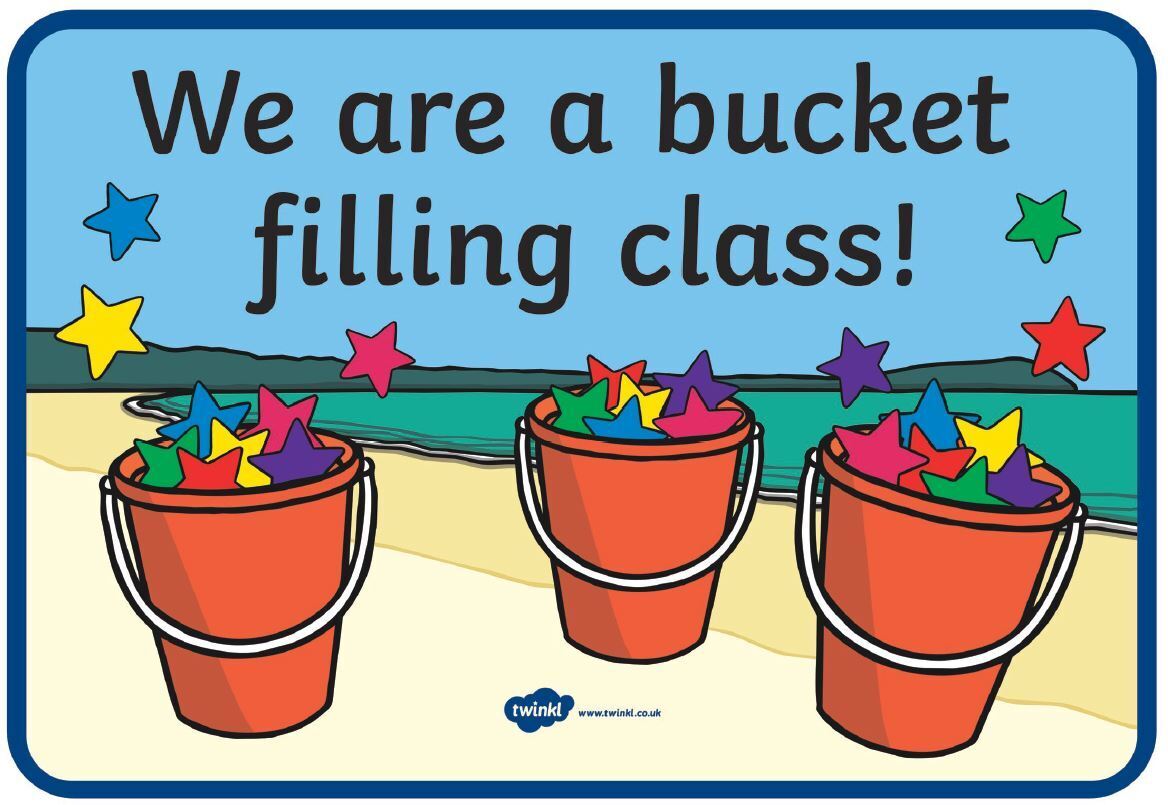 Mrs Miles is our class teacher.
Mrs Hardbattle is our teaching assistant.
PE - Our PE days for this term are Wednesday and Thursday. PE may be inside or outside this term so please ensure children arrive at school dressed in their PE kit on PE days.
Homework - You will have a grid of activities based on our topic sent home via email at the beginning of each half term. Two topic based tasks from the grid should be completed at some point during each half term, but you can always do more if you want to!
Reading - Please continue to read with your child on a daily basis and ensure children have their reading books and reading records in school every day. Please use the reading comprehension bookmark sent home to ask your child questions about what they are reading. Children are encourage to read at home and take part in our home reading challenge.
Times Tables - The government expectation is that all Year 3 children know all their 2, 5, 10, 3, 4 and 8 times tables. Although we support this through our learning in school, home pra ctice is vital! TT Rockstars logins have been glued into Reading Records.
Wellbeing afternoon
We have learnt to be bucket fillers and not bucket dippers. We have learnt to give 'warm fuzzies' and not 'cold pricklies' to ourselves and others.
We reminded ourselves about growth mindset; learnt about fight, flight and freeze and how breathing exercises can help when the amygdala (our emotional brain) takes over and tries to protect us because it has reacted to things around us and has stopped listening to the hippocampus (memory part of the brain) and pre-frontal cortex (thinking part of the brain).
We practiced calm breathing by tracing patterns and did some mindfulness colouring whilst listening to calm music.
See the information below to see what we were learning about.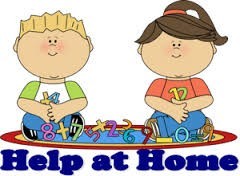 Fantastic resources to support learning and homework activities
Other online resources: