Friends of Crick School
(FOCS)
FOCS raise funds to buy items for the school's "wish list" by organising a variety of social events throughout the year. These include the May Day Fayre, Christmas Fayre, Beetle drive, Easter Bingo, Indulgence evening, end of year BBQ & discos for the children.
We warmly welcome all new helpers and committee members.
If you would like to know more or get involved then please get in touch!
Email: teamfocs@googlegroups.com
Facebook: facebook.com/friendsofcrickschool
Our children benefit daily from the items bought which have included: A set of 20 iPads for the children to use to support their learning, Gym equipment for the playground, Astroturf for a quiet reading area on the field alongside tables & chairs, and a set of laptops for the children to use.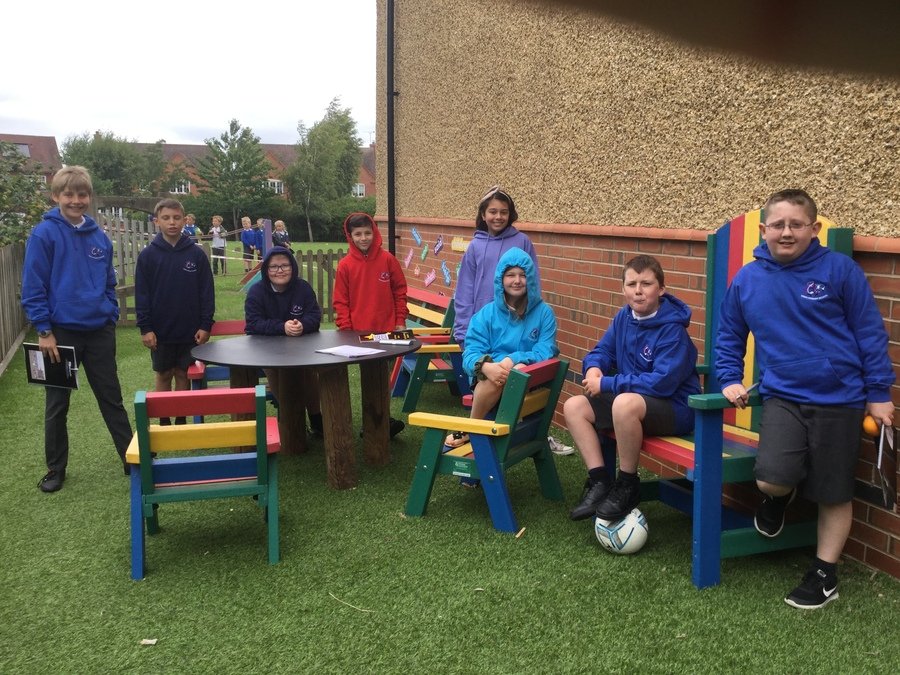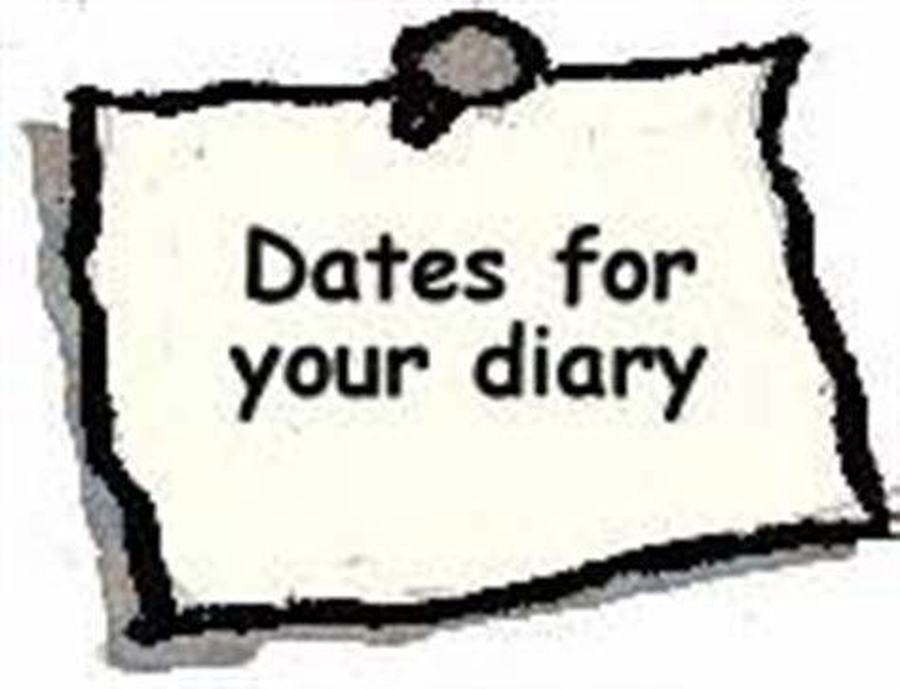 Fundraising wish list for 2019-20
Outside Climbing Wall
New Sound system for the hall
Matting for the stage
Backdrop board in the hall for performances
Shade on the playground/field
Seating inside the outdoor classroom
Picnic blankets