Mrs Brennan is your teacher.
Ms Herrington is your teacher on a Friday.
Mrs Plumridge and Mrs Walker are your teaching assistants

Hello Venus Class. I hope you have had a wonderful summer holiday and are excited to start your first year at school. We can't wait to meet you and continue your learning journey with lots of PLAY!
Things to note

Dates for your diary

Children need a water bottle and a healthy snack every day

Children need to have wellies in school, everyday. These can be left at school if this is more convenient for you.

Children need a waterproof coat every day in school.

PE is on a Tuesday and Wednesday. At the moment the children are required to come into school in their PE kit including a jumper as we will more than likely be outside for these sessions. Children will need to bring in their book bag, book and Reading record into school every day.

3rd September – 9:30 – 11:30 Reception children born between 1st February and 31st August in school.

3rd September – 1:30 – 3:30 Reception children born between 1st September and 31st January in school.

1st September – All Reception Children in school 9:30 – 12.

7th September – All Reception children in school 9 – 1:30

8th September – All Reception children in school full time

26th September – October Half Term

2nd November – Autumn 2 term starts

This term our topic is...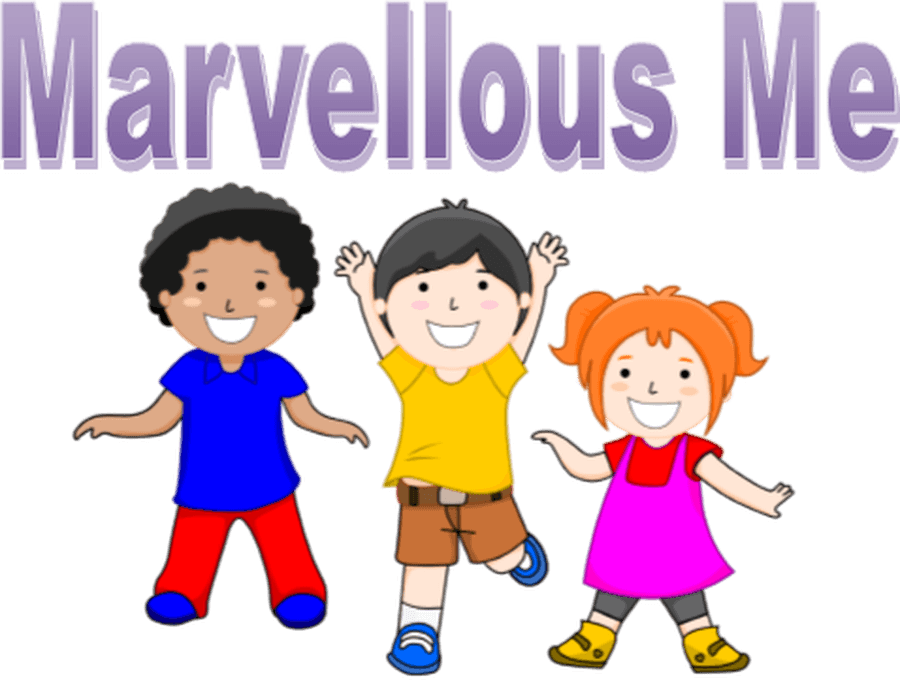 Please click on the links below to find out more about this terms learning.

First Day at big school...
Welcome to your new classroom!
This is the indoor area to our classroom...
Unfortunately our outdoor area hasn't been started yet due to builder constraints but keep your eyes out for our big reveal

Fantastic resources to support learning at home
Learning to read with phonics-watch information videos and hear how to say each so
Read, Write Inc - here you will find a series of information and tutorial videos explaining the basics of Read Write Inc-the phonics programme
Phonics Play - a great website to play games to practise the sounds we have learnt in school
Alphabet Song-We love this new take on an old classic-"A, B, C, D, E I'm in the jungle in a coconut tree". Listen to a song about the alphabet.
Purple Mash-an exciting and safe online environment where children can get involved in all sorts of creative projects to support their learning in Literacy, Maths, Science, ICT, History, Geography, RE, Art, Music, and Design and Technology.