Mrs Brennan is your teacher.
Mrs Walker and Mrs Fisher are your teaching assistants.

Please find some information below but if you have any questions or concerns please don't hesitate to contact us on the email addresses below and we will get back to you when we can.
Mrs Brennan - rbrennan@crick.northants.sch.uk
Things to note

Dates for your diary

Children need a water bottle and a healthy snack every day

Children need to have wellies in school, everyday. These can be left at school if this is more convenient for you.

Children need a waterproof coat every day in school.

Children will need to have sun cream applied prior to coming to school (weather dependent)

Children will need a sun hat in school (weather dependent)

PE is on a Monday and Tuesday . At the moment the children are required to come into school in their PE kit including a jumper as we will more than likely be outside for these sessions.

Children will need to bring in their book bag, book and reading record into school every day.

Thursday is forest school day! Please ensure your child has lots of layers on, especially a

s the weather becomes colder. It is easier to take layers off if they are too warm.

Dates for your diary

31st October – Autumn 2 term starts for pupils

1st November – New Reception intake open morning (September 2023 starters)

3rd November – Forest School begins for this term

9th November – House activities

11th November – Remembrance day

14th November – Anti Bullying week begins

18th November – Children in Need

23rd November – Reception open morning

28th November – Hunts Bookshop Books fair (sometime this week – more info to follow)

13th December – Whole school pantomime

14th December – KS1 Christmas nativity – 2pm

15th December – KS1 Christmas nativity – 2pm

16th December – Christingle service

19th December – Christmas Holidays begin

3rd January – Teacher's training day

4th January – Spring 1 term starts for pupils
This term our topic is...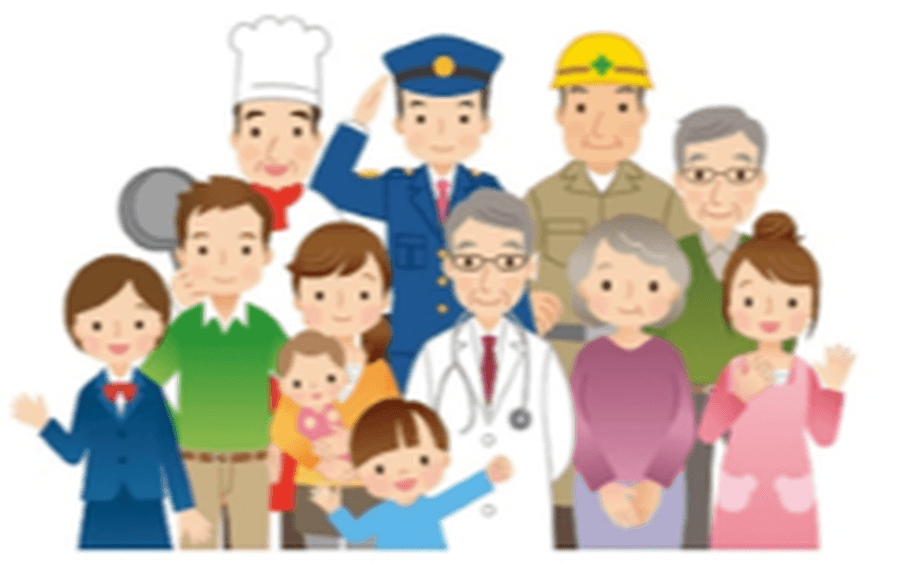 This term our topic is...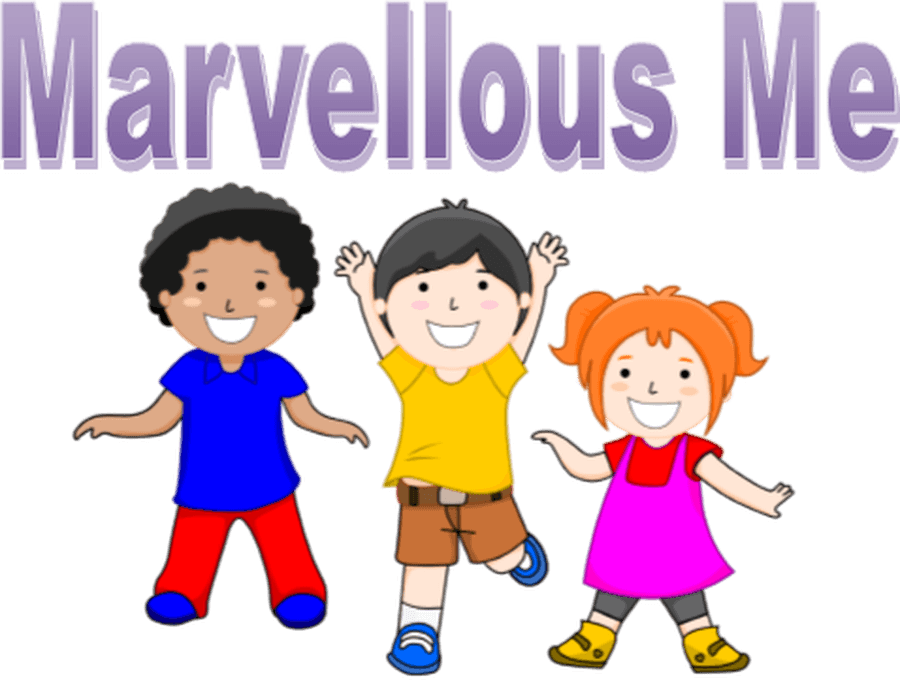 Look at your new classroom....

Please see the video below to help with your child's phonics;
Fantastic resources to support learning at home
Learning to read with phonics-watch information videos and hear how to say each sound
Read, Write Inc - here you will find a series of information and tutorial videos explaining the basics of Read Write Inc-the phonics programme
Phonics Play - a great website to play games to practise the sounds we have learnt in school
Alphabet Song-We love this new take on an old classic-"A, B, C, D, E I'm in the jungle in a coconut tree". Listen to a song about the alphabet.
Purple Mash-an exciting and safe online environment where children can get involved in all sorts of creative projects to support their learning in Literacy, Maths, Science, ICT, History, Geography, RE, Art, Music, and Design and Technology.