Welcome to Mercury Class
Mrs Morris is our class teacher
Miss Hinchcliffe is our teaching assistant
Click here to see what we are learning about in Mercury Class this term!
Things to Note:
Children can bring a healthy snack in from home to eat during morning playtime (fruit is preferable).

We will be swimming on Mondays from now until Easter and our PE session is on a Wednesday. Please ensure your child has indoor and outdoor PE kit as we will be going outside whatever the weather.

Spellings will be given out and tested on Mondays.

Homework will be given out every Friday, this is then due in the following Thursday.
Celebrating our Home Learning (March/April 2020)
During the school closure the children have been set various learning activities to complete. Well done to everyone! In celebration of the children's efforts at home, here is some of the work completed so far:
Persuasive leaflets: Well done Will, Lizzie, Ellie and Maisie!
Spring Haiku/Tanka: Well done Will, Fraser, Naomi, Macey, Max, Gracelyn, William, Ellie, Maisie and Lizzie!
Haiku

While the flowers dance ,
the happy animals play ,
and the green grass sways .
Tanka ,
The butterflies fly ,
buds burst with an explosion ,
The sun starts to rise ,
flowers filled with its pollen ,
ready for bees to collect .


By Naomi

Haiku
Swishing of the grass
swaying of the coloured trees
singing of the birds
Tanka
airplanes fly by
in the quiet diamond sky
birds are awaken
by tweeting from their friends
then the fly around the sky


By Macey

Haiku
Rough grass on my feet,
Pollen smelling so unique,
Birds tweeting loudly.
Tanka
Hot sun on my face,
Dancing lambs in the meadow,
Snow drops peeping out,
Show their faces to the sun,
Oh Spring oh Spring, so lovely.


By Max

Blue birds flying high Birds singing in the high trees Green grass wet with dew Spring is here and all around Now time to see the trees

Buds burst all around Insects crawling on the ground Smell the fresh new leaves

By Gracelyn

Haiku Poem

The wind rushing through

Birds tweeting, chickens clucking too

Flowers smelling sweet

Tanka Poem

The warmth of the sun

Yellow rays shining down now

The smell of the grass

The buzzing of the bumble bee

The flowers feeding the bees

By William

Spring Haiku

Breeze blows in my ears.

Flowers blooming with new life,

As birds tweet up high.

Spring Tanka

As the sun shines bright,

Birds take their first steps in flight.

Grass sways to and fro.

Spring is coming, let's have fun.

As blossom trees are blooming.

By Lizzie
Amazing Americas WOW days
We had a wonderful time immersing ourselves the Americas. We started with North America and learnt about the Native Americans, the Pilgrims and the Thanksgiving celebration. We made totem poles and dream catchers learning about the traditions of Native Americans and how their stories are extremely important. We read the story of the Pilgrims and learnt why they settled in North America and how difficult life was for them in the beginning. We then prepared and cooked a Thanksgiving meal of pumpkin soup (we used butternut squash as pumpkins were not available) and cornbread, which was delicious.
Our Spring topic is:
The Amazing Americas
History Detectives
To bring an end to our topic 'Plot, Parliament and Plague', we acted as history detectives and took a tour of the village using the Crick History Society's Historic Village Trail leaflet. We were looking for evidence of the Stuart era; we found a lot! Many of the houses in Crick were around during the reign of Charles I and the Battle of Naseby; in fact some of the children live in them today! We followed the trail locating over 20 properties from the Stuart era, we demonstrated our photographic skills, taking pictures using the ipads in our table groups. Our skills improved greatly over the morning. Here are some of our photographs; we noticed many of the houses had thatched roofs and we talked about why this was. Mrs Morris also told us the story of The Royal Oak and how it is said that Charles I hid from the Parliamentarians in an oak tree, hence the name!
Remembrance
We visited St Margaret's Church to view the war graves in the churchyard and to take a moment to remember those villagers who gave their lives in various conflicts around the world. As a mark of respect to the fallen, we took some time to write Remembrance poems which have now been bound in a class book. We hope you enjoy reading them when you visit school.
Reading
During our reading sessions we have been using different formats for our guided reading book reviews. Here are some of our video reviews for The Butterfly Lion by Michael Morpurgo.
Crack's Hill - Geography
We visited Crack's Hill again, this time with Year 6, to study the physical and human features of the landscape; ask us what we found out. We also took the opportunity to sketch the landscape and think about how the human features have changed the landscape. It was a lot wetter than last time we went!
Drama
We used the dramatic techniques of 'Conscience Alley' and 'Thought Tracking' to support our letter writing. We were acting in role as either Guy Fawkes or Robert Catesby and supporters of the King or the plotters.
Crack's Hill - History
We walked to Crack's Hill to view the route Charles I and his troops took from Daventry to Naseby during the English Civil War. We looked at how the landscape and land use has changed from then to now; the fields were different in the 1600's, much smaller, with more hedgerows.
JEWELleRY making - DT
We looked at the jewellery worn during the Stuart era and then chose our own designs to replicate.
Stuart wow Day at Holdenby HousE
We joined Year 6, and had a fabulous time learning about life in Stuart times. This included making felt, learning a minuet dance and taking part in a pike drill. We were then very privileged to follow in the steps of Charles I , who was imprisoned at Holdenby House following the Civil War, touring the house and gardens including the church. We all had a super time bringing our own British history to life!
Science
This term we are learning about forces. We made paper aeroplanes and took our learning outside to learn about the forces acting on them.
Our Autumn topic is:
Plot, Parliament & Plague
Mercury class 2018/19
Science
We took our learning outside today and planted our potatoes, beans, peas and sunflowers so that we can appreciate the life cycles of plants in action. We had to weed the beds first though! We are going to see whether our peas planted in compost and put into the cloches germinate before our beans in their indoor greenhouses. What do you think?
Our topic this term is:
Hard times
To finish off our topic 'Hard Times', we will be looking at life in the Edwardian era and in particular focusing on RMS Titanic.
Our class assembly
For our class assembly, we shared our learning of life during the Victorian times.
Science
In science, we have been looking at living things and their habitats. We looked at the life-cycles of amphibians, insects, birds and mammals and used watercolour pencils to draw and colour our choice of life-cycle. We then dissected plants, studied the illustrations of Charles Darwin and then drew and coloured our own anatomically correct diagrams of a flower.
Art & Design
In art this term, we looked at the printing style of the Victorian designer William Morris. We designed and printed our own wallpapers in his style.
Victorian WOW Day
For our Victorian WOW day, Mrs Morris turned our classroom into a Victorian classroom. We spent the morning learning our three R's, experiened drill and we even had a visit from the school inspector. We made some Victorian bread and thoroughly enjoyed eating it!
Our Spring 1 topic is:
Toro! Toro!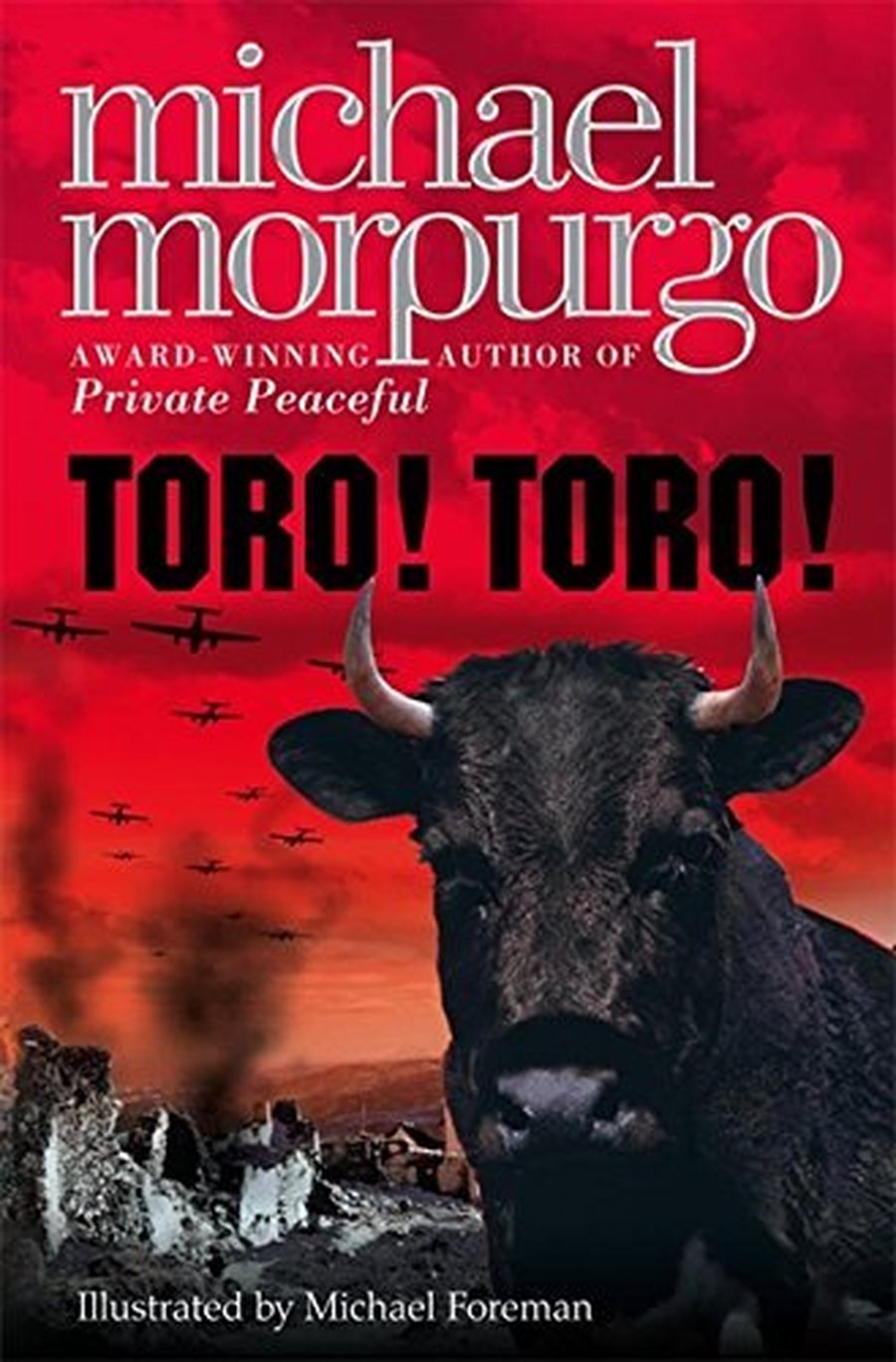 We will be focusing on Andalucia in Spain, which is where the novel Toro! Toro! is set.
Toro! toro! WOW
We spent our WOW day preparing, cooking and eating a delicious array of tapas and traditional Spanish foods. We also created our own versions of Joan Miro's The Lady and Bird sculpture and Picasso's Owl. We then put our own spin on the artwork of Estban Murillo - The Women at a Window, we hope you enjoy looking at them!
Crack's Hill
We visited Crack's Hill to look at the physical & human characteristics of our locality. We noticed that humans have had a huge impact on the environment, but some human features have a more positive impact than others. We also wondered if we could see the curvature of the earth in relation to our science topic Earth & Space. We decided it was easy to realise how people in the past believed the earth was flat. We talked about the people who had lived on Crack's Hill in the past and why they chose to live there and about the formation of the hill during the last ice age. We had a fabulous time taking our learning outside!
Our Autumn term topic is:
World War One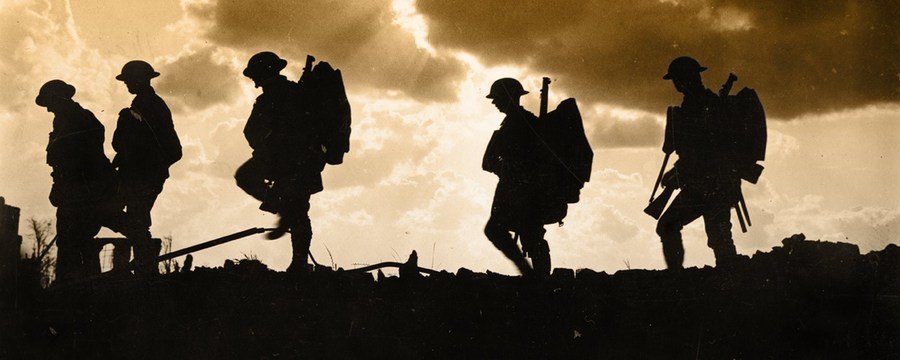 The Imperial War Museum
We had a fantastic time exploring the World War 1 exhibits at the Imperial War Museum, London with Neptune class, to finish off our unit of work on the Great War. There were many interactive exhibits, with the trench being our favourite.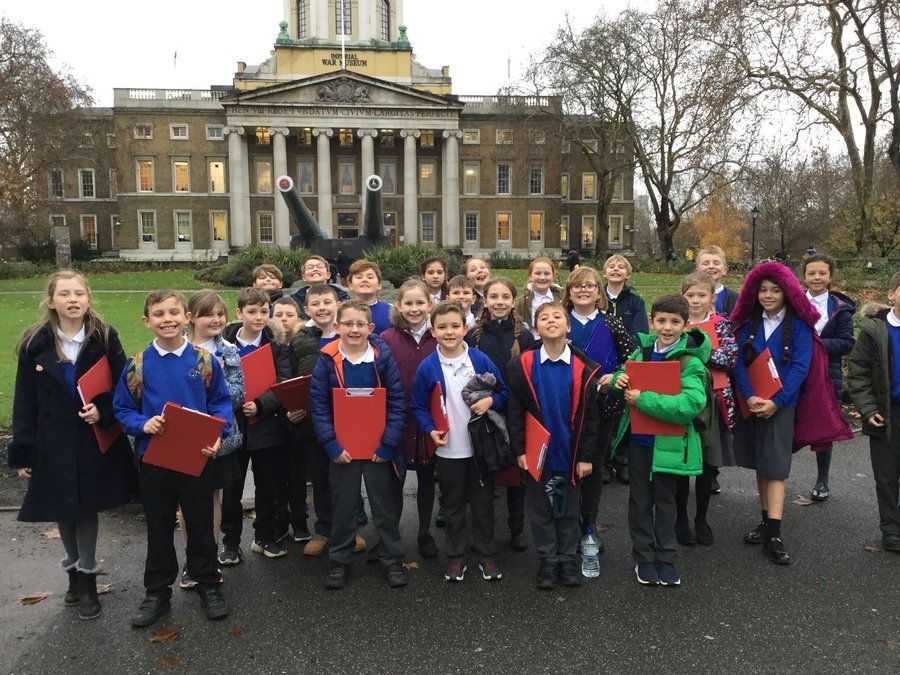 Cryptographers at work!
In the afternoon of Outdoor Classroom Day, we took our Computing unit outdoors. We are learning about cryptography, and used semaphore to send each other messages. It was very tricky!
Jubilee Wood
We celebrated Outdoor Classroom Day by visiting Jubilee Wood. We had a super run around and played hide and seek and then looked at where we had planted poppy seeds in the Spring. We found some moss and Mrs Morris told us how it was used in the First World War to treat wounds. We then visited 'Tommy' and sketched him. We sat on the memorial bench and thought about the sacrifice made by the fallen soldiers in World War One. We felt very sad for them.
In Flanders Fields
We are learning the war poem 'In Flanders Fields' by John McCrae. We worked together to think about the meaning behind the poem and how the poet intended us to read it.
Armistice Festival
Today some of the children painted poppies onto stones which will be displayed in Rugby Town centre as part of the Armistice Festival 2018. The children looked very carefully at the features of the poppies and worked diligently to paint their designs carefully.
Re-start a Heart
We were recently visited by members of the ambulance service who taught us basic CPR, so that we know how to help should there be a medical emergency.
War Horse
We used this clip from The Literacy Shed to inspire our writing about Joey's life. Come in and see our work!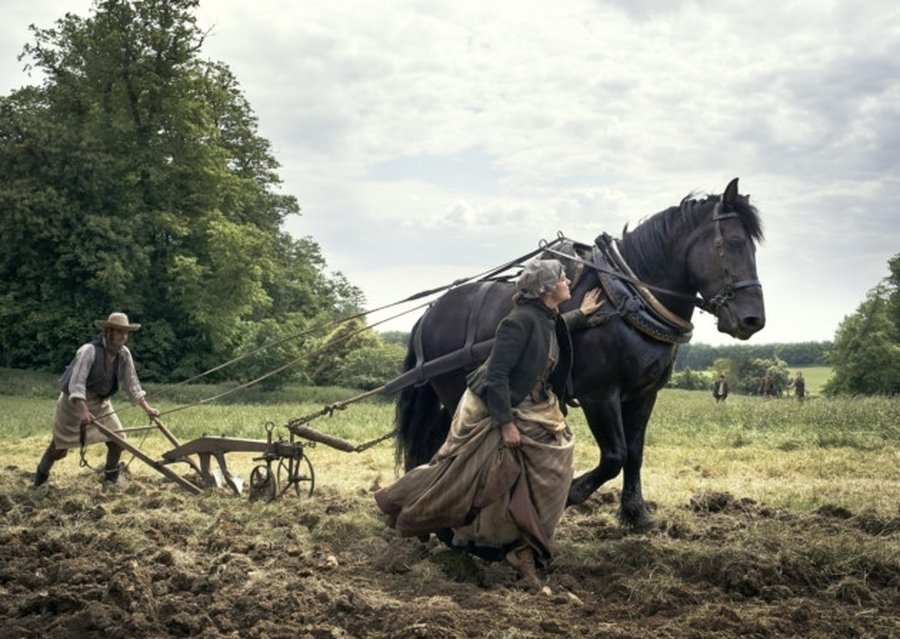 WW1
We used drama to support our understanding of events that prompted the start of World War One.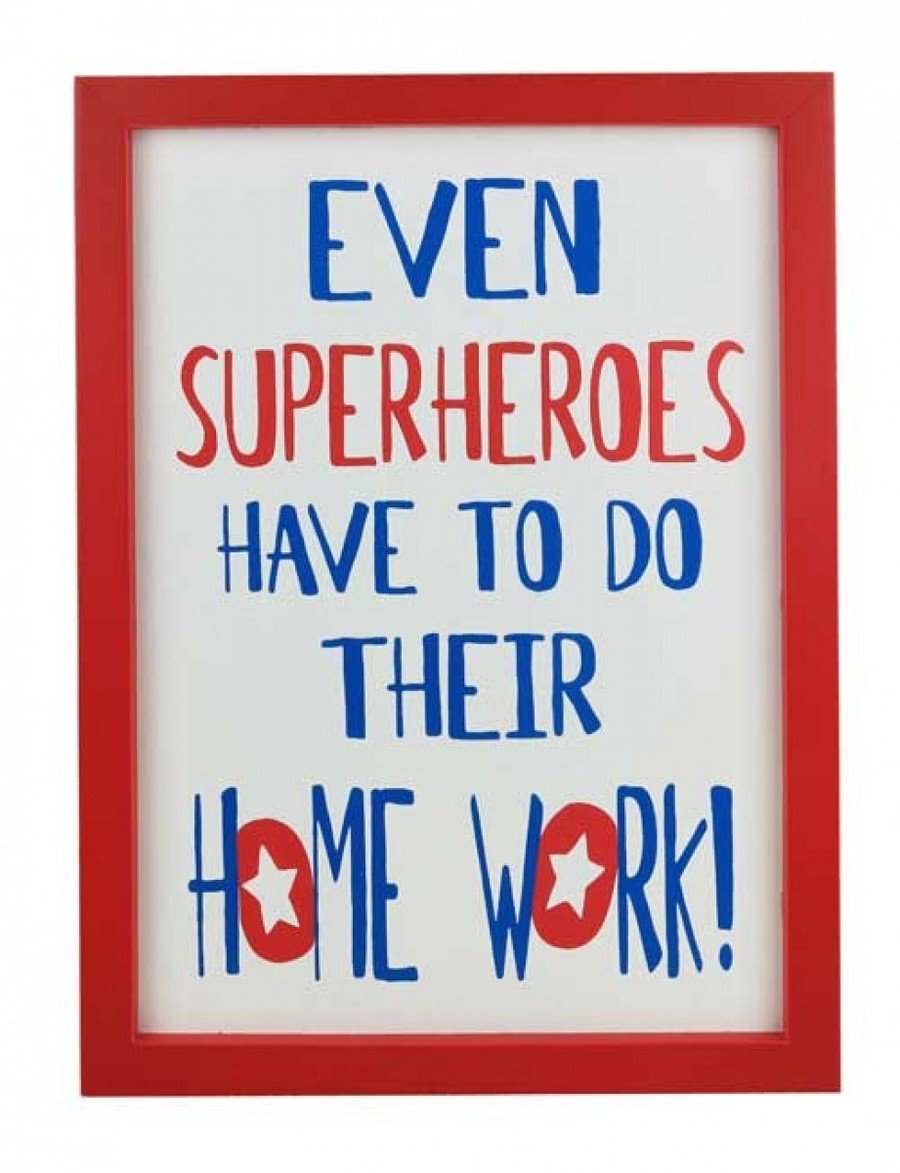 Fantastic resources to support learning and homework activities